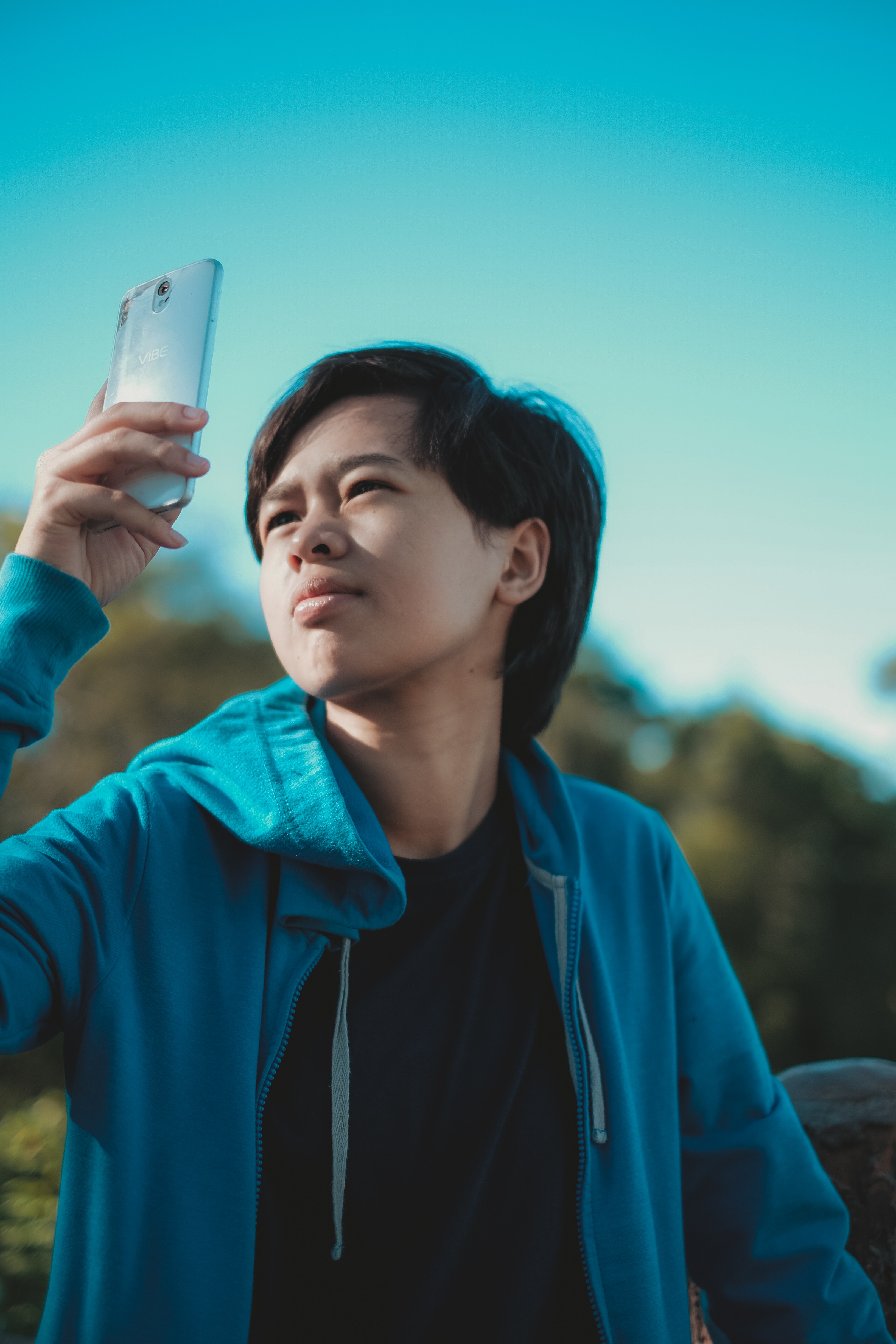 Sometimes we feel like the Maytag repair person waiting for the phone to ring, if you can even relate to that story. After the very intense period of buying or selling a home, our clients don't need to talk with us daily, or even weekly, once the sale is closed. We miss that feeling of being needed, which can lead to RD- or Realtor Depression.
But wait! There are still reasons to keep in touch with your Realtor, to make us feel needed and loved once more. Here are the top 3:
We Know People
After moving into your home, you may find you have need for all types of service people. We know electricians, plumbers, tile people, upholsterers. Lawn services, pool people, financial planners and goat herders (OK, I made that one up, but it rhymed so I'm sticking with it). I've been asked about bee removal services, wedding planners, hair stylists, elder law attorneys. The list goes on, and on.
Just think about it, we Realtors talk to people for a living, and a diverse group of people it is. If someone needs to know about quilting resources locally, I know 2 people to call (Marsha and Angi, are you reading this?). If you need to know about a CPA, I can recommend mine. Or a tree-trimming service, or salsa lessons, I can point you in the right direction.
We Know Things
That's right, we know things. Like where is your home inspection report from 3 years ago? I've got it somewhere in my digital archive. Need a copy of your closing statement? I've got that too. We know event venues, the perfect restaurant for your first anniversary in Tampa, and the story behind Zoo Boo at Zoo Tampa. We can go on about the history of Gasparilla, the local craft beer scene, where to buy great locally sourced gifts. We can talk about the 7 different transportation methods that serve downtown Tampa, the place for the best Cuban sandwich (that's a highly opinionated discussion), and the different vibes of the Pinellas beaches.
And You Know People and Things as Well
Likewise, we like to add to our very important list of people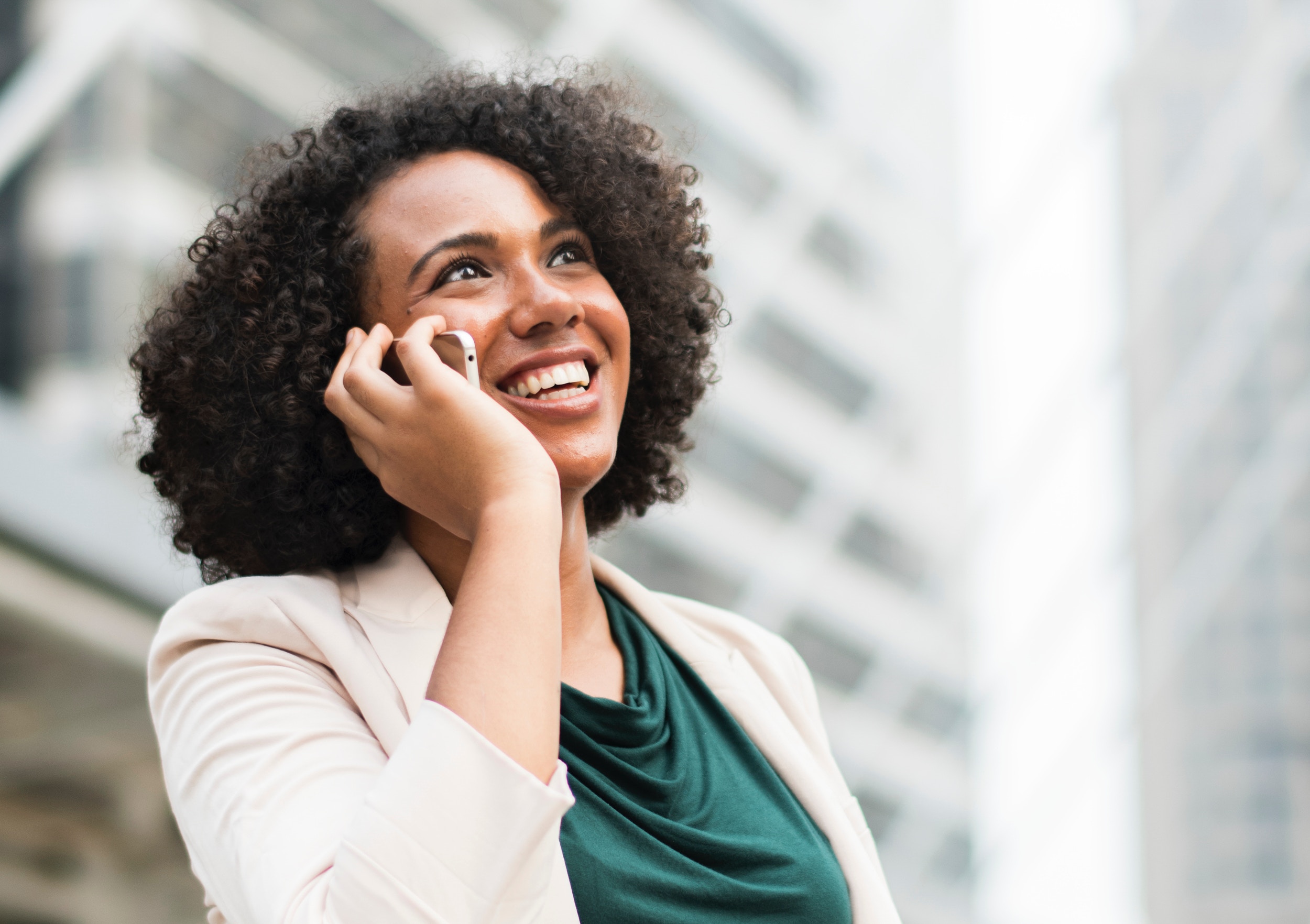 resources and local knowledge. If you have someone or something you think I need to know about, call me, email me or text me. I always need a great service provider, or a hot tip on the latest and greatest new restaurant, venue, show, experience.
So, please keep in touch and remember – Only you can prevent RD!