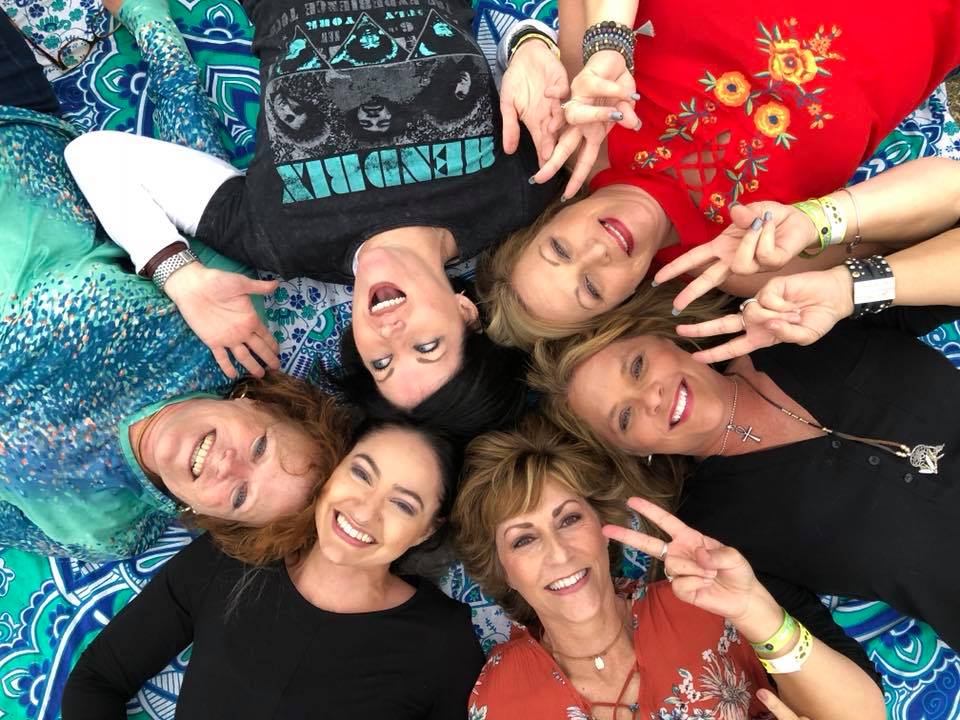 March is one of my favorite months in Tampa. The weather's great and there's so much going on that it's hard to keep up. Here's just a sampling of what you can expect. The hard part- deciding which events you're going to take part in, and which ones you'll have to pass on. Put on your running shoes. Ready-set-go!
March begins with not one, but two great events: The Gasparilla Festival of the Arts, and Tampa Bay Beer Week. The Gasparilla Festival of the Arts takes over Curtis Hixon Park March 2 and 3rd. It looks to be a superb weekend to get outdoors to enjoy the great art, food, and entertainment. Don't miss CARMADA in Kiley Garden if you like to combine art and cars and like your art a little edgy. And don't forget, this event is FREE!
Now in its 7th year, Tampa Bay Beer Week is always a Crowley favorite. What's not to like, an entire week dedicated to BEER! TBBW kicks of March 2nd and ends on March 10. Within those 8 days, there are 124 (by my count)

events dedicated to BEER. You will see Dan and me at the Brewer's Ball on March 3rd in Waterworks Park. It's a chill, pour your own celebration. Come join us!
Just in case you get burned out on beer, there's always the Florida Strawberry Festival kicking off Feb 28 and ending March 10. Go, enjoy, and celebrate the humble Strawberry, food, entertainment, and rides galore! Headliners this year include Willie Nelson, the Oak Ridge Boys, and even Kool and the Gang.
Enter GMF- Gasparilla Music Festival– March 9 and 10th! The
amazing festival returns to Curtis Hixon Park and Kiley Garden with an impressive cross-section of music. Saturday night headliners, The Avett Brothers, are sure to please but don't forget to check out some of the lesser known bands. We love the Danny and Alex band. Nobody wears a black turtleneck and great hair product like these two.
Whew, ready for a rest yet? No rest for the weary! The next weekend is the celebration of all things Irish. March 16 marks the 8th Annual Mayor's River o' Green Fest in Curtis Hixon Park. Starting at 11 am the Hillsborough will be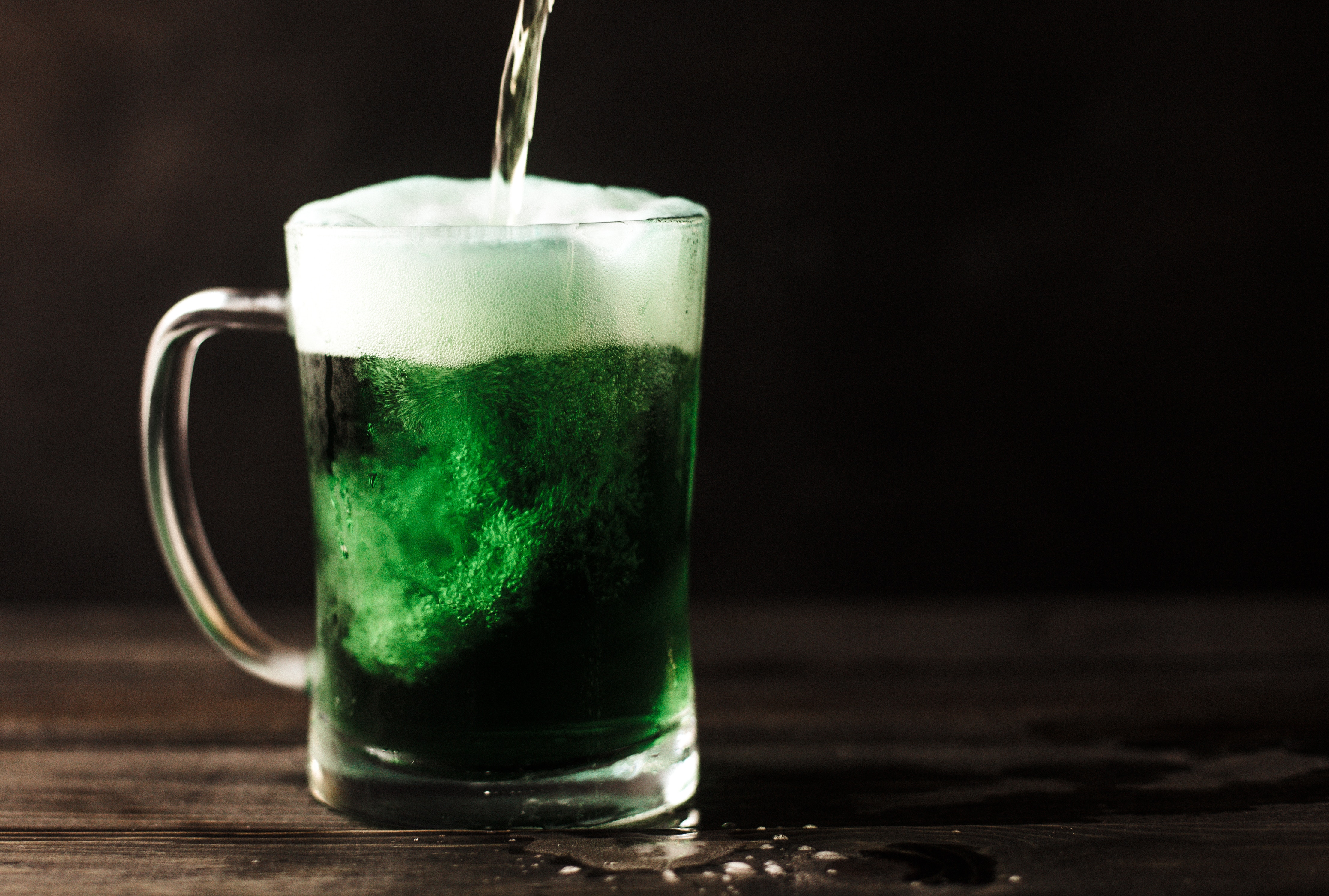 turned green! The festival includes Irish music, and food, and beer of course. There's also the River o' Green Gallop and Leprechaun contest. You just can't get enough green, right? If so, take the free streetcar to Ybor City for Rough Rider's St. Patrick's Day Parade starting at 7 pm on March 16.
Surely, you've got time before the River o' Green, right? If so, check out the Chiseler's Market on March 16 at the University of Tampa from 9-3. This Tampa tradition of 56 years is the world's greatest thrift sale. The proceeds support the mission of the Chiselers. From their website: "In 1959 a group of friends, with a strong interest in the preservation of the former Tampa Bay Hotel, met to chisel old mortar from imported tiles salvaged from the original fireplaces in the hotel. As a result of this activity, the "Chiselers" organization was founded with a mission to preserve and restore the former hotel, now The University of Tampa's H.B. Plant Hall and a National Historic Landmark." This is a real treat, and a great place to score some treasures.
But wait, there's more! Grab a Red Bull. You can do this! March 21 kicks off Tampa Bay Pizza week, a 10-day celebration of everything pizza. Check the link out for a lineup of participating parlors and go name your favorite 'za. Don't eat too much pizza least you won't be able to enjoy the St. Pete Tiny Home Festival March 23 and 24th.
Magical, maniacal March ends with Tampa Pride 2019 on March 30. This street festival, parade and after party takes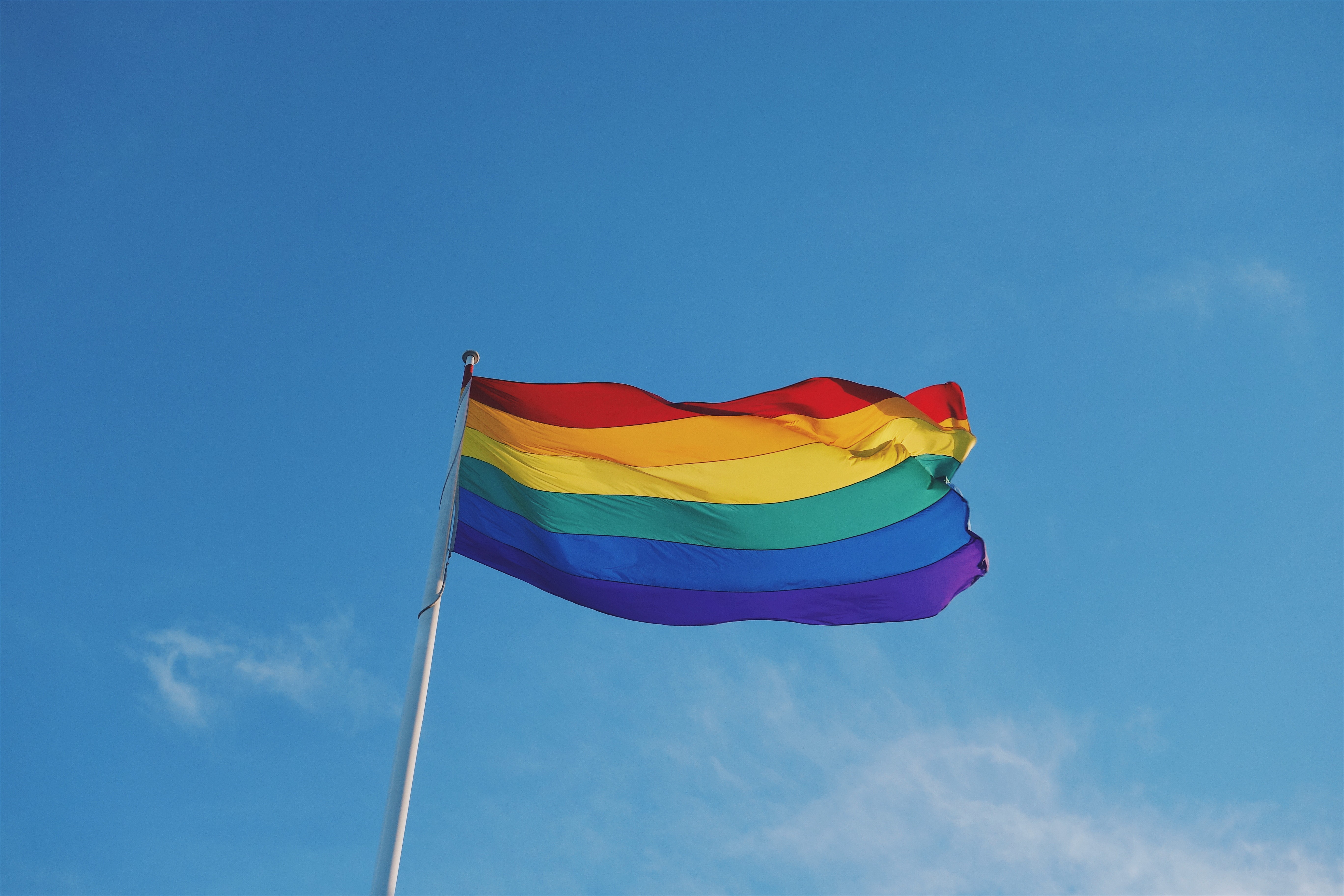 place in and around Ybor City. Come show your Tampa Pride. You can rest in April.