Tampa Real Estate Advice: Pricing Your Home
So, you've decided to start thinking about making a move…Or not. Most people start that way – considering it, putting a toe in the water, but not really committing. You're not alone. On average, sellers think about selling for 5 months before listing with a real estate agent.
Move is a 4-letter word, and making a move is a big step. There is a bunch of information you need to wrestle into understanding before making an informed decision. This is the first of a blog series that will walk you through the steps of selling your home. Let's get started!
KNOW YOURSELF
First things first – do your HOMEWORK (please let me indulge in a little Realtor humor). You know your home, and nobody knows it like you do. Answer these questions honestly, and keep this info handy:
| | |
| --- | --- |
| Age of home? | |
| When did you purchase, and for how much? | |
| Why did you purchase this specific home? | |
| How much do you owe? Do you have a home equity line? | |
| Square footage | |
| Beds/Baths/Garage | |
| Pool and/or spa | |
| Roof age | |
| AC age | |
| Plumbing updates? | |
| Electrical updates? | |
| Kitchen | |
| Baths | |
| Lot- size, view, pond, conservation, oversized | |
| What improvements would you make if you stayed another 5 years? | |
| Unique features of your home | |
WHAT HAS YOUR NEIGHBOR DONE TO YOU?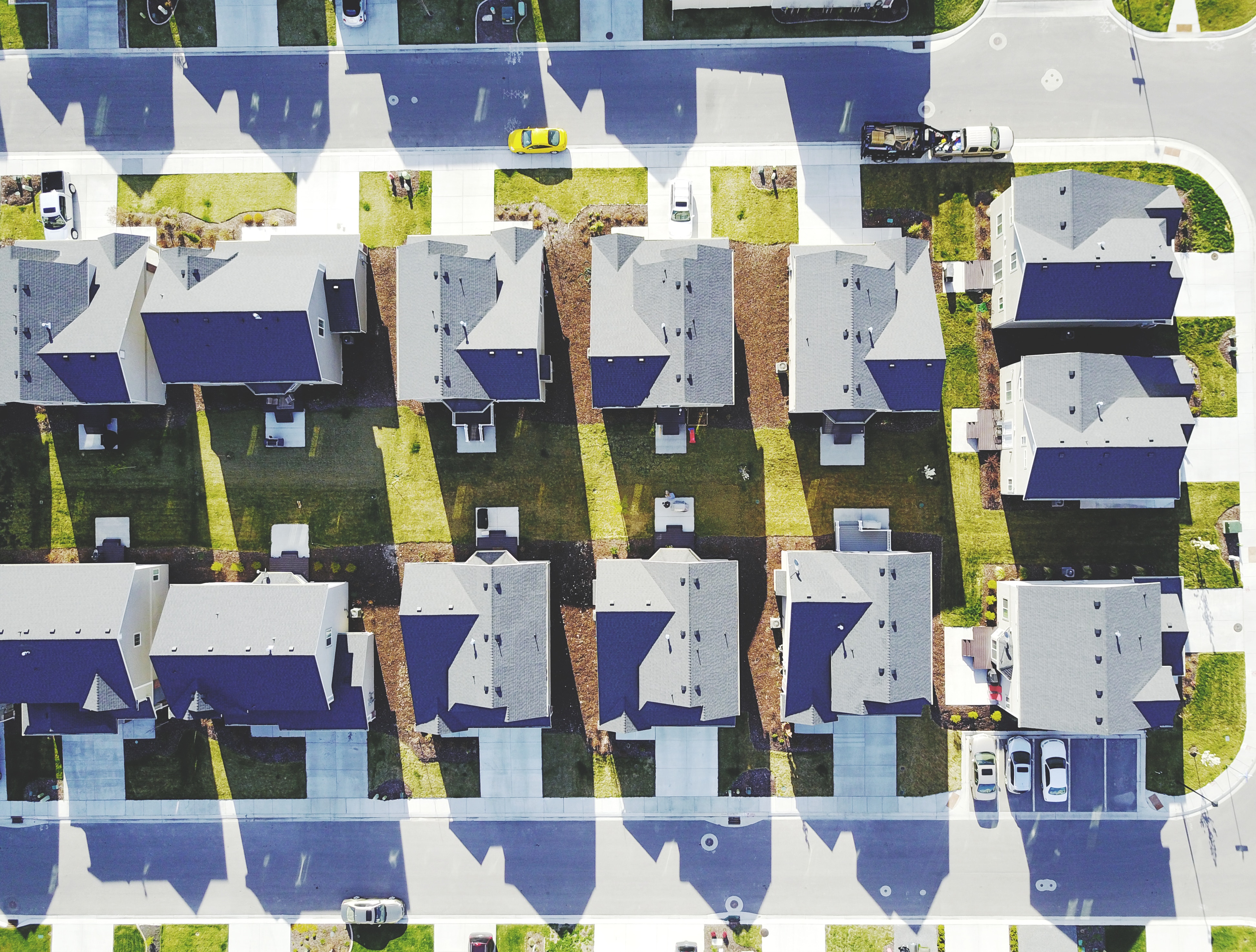 Now that you've taken a hard look at yourself, let's look at your neighbors. Just what has your neighbor done to you? By this I mean what has your neighbor sold their home for? We'll evaluate the impact of your neighbors' sales through the process of creating a comparative market analysis (CMA). Using your Homework from the prior step, we will look at homes that have sold that are comparable to yours. We will look for similarly sized homes, sold within the last 6 months, close to you and in similar condition., and then we'll compare them to you. We will use this information to arrive at a thoughtful and intentional selling price. During this process I may need to make some adjustments to reflect the differences between your home and the homes that have sold. In the end, we will have a price range for your home. (There's a bunch more to doing a CMA, but I'll cover that in a different post)
| | |
| --- | --- |
| Number sold in the last 6 months | |
| High price | |
| Low price | |
KNOW YOUR COMPETITION
So far we know all about your home, and similar homes that have sold, and have arrived at a logical price range for your home. Now, it's time to take a good long look at the homes that are on the Tampa real estate market today – these are your competition. Heck, we might even get in the car and do a little intelligence gathering by going to see a few of these homes together to see how they compare in person.
| | |
| --- | --- |
| Number on the market today | |
| Number sold in the last 6 months | |
| Sales per month = # sold in last 6 months/6= Sales per month | |
| Months of inventory = # on market today/Sales per month | |
| High price | |
| Low price | |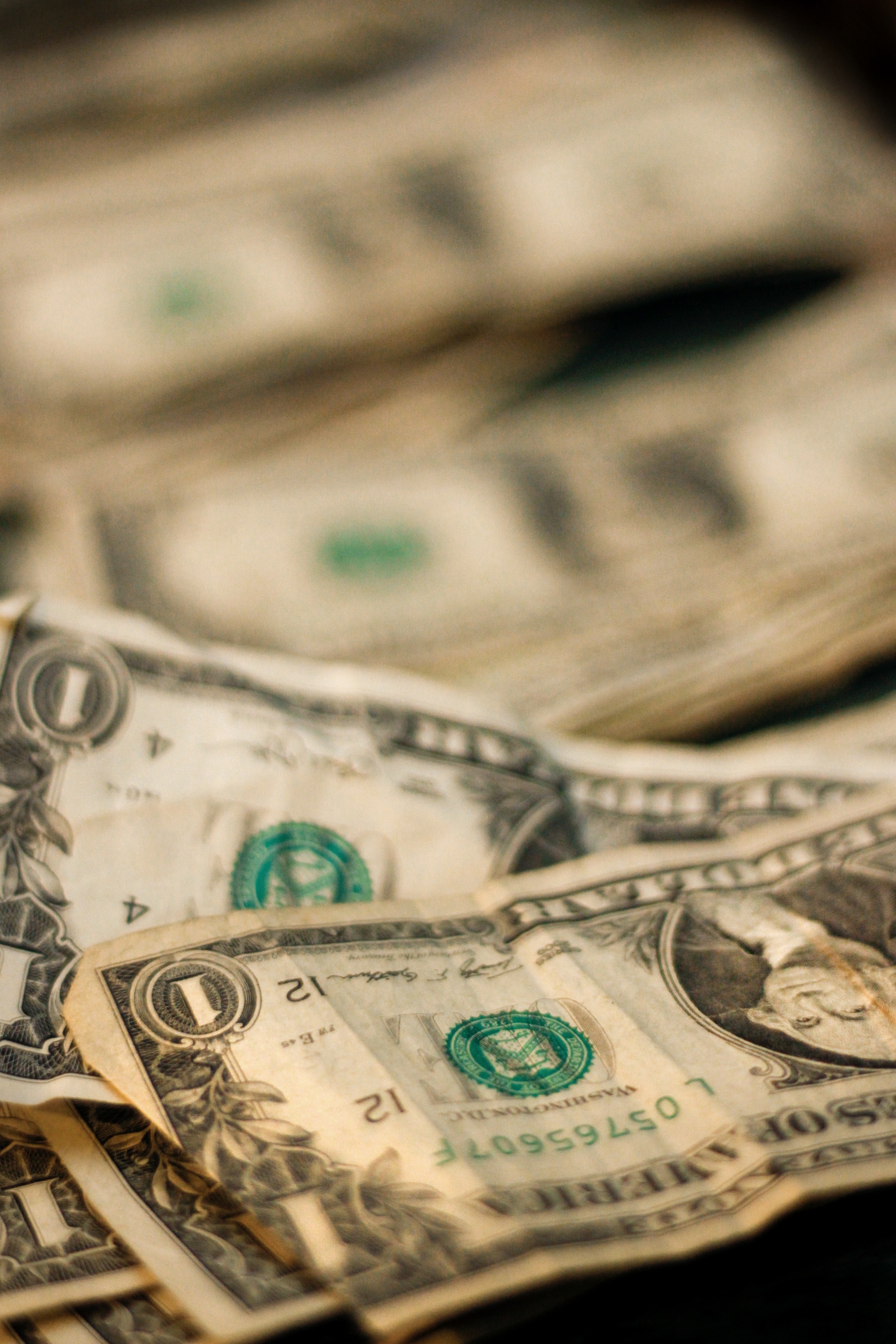 PRICING
I honestly believe that helping a homeowner arrive at the correct listing price is the most important service that I provide as a Tampa real estate agent. I may not always say what my clients want to hear, but it will be honest, and backed by the market research we've just completed. The truth is that I cannot sell an overpriced home, no matter how glitzy and glamorous my marketing may be.
Now the rubber meets the road. It's time to look at the price range that we've identified for your home in comparison to the competition on the Tampa real estate market today, and the comparable sales and set your price. We will do this together, and together arrive at the listing price. We'll be honest, and thoughtful, and base the decision on defensible analysis. The discussion will be unique for each seller client that I have.
| | |
| --- | --- |
| Your price range | |
| Price range of the competition | |
| Number of sales per month | |
| Final price for your home | |
THE PERILS OF OVERPRICING:
No discussion about pricing is complete without discussing what I've always called the Perils of Overpricing.
This is the Truth: An overpriced home will "sell" the correctly priced home. Consider this example: You go to Nordstrom's and find a perfect white shirt at $70. You find a comparably priced shirt at Macy's for $40. Badda bing – now the Macy's short looks like a great buy.
The overpriced home compares poorly with the competition. The customer thinks why should I pay $500,000 for this home, when I could pay the same amount for a different home and have more space and a pool?
Sure, you can always come down in price over time, but buyers are sensitive to days on market. If it takes 60 days to get to the right price, your home will look stale and buyers will start to wonder what's wrong with it.
Overpricing a home robs it of that New To The Market bang that we try to create. People may rush in to see the home, but leave feeling disappointed.
"They can always make an offer".

Well, let me be honest with you, they just don't.
The Tampa real estate market is competitively priced, and you must get your listing price right the first time. If you need a someone who knows how to do their research and help you arrive at that perfect listing price, contact me today!
NEXT UP: Check my next blog in the Selling Experience series– Home Preparation.