Tampa Real Estate Advice: Preparing To Sell Your Home
So now we're getting down to business. It's time to prepare your home so that it looks its very best when it goes on the market DAY ONE. I've a whole laundry list of (almost) 100 things you can do to get your home ready for the market. You can reference that HERE. For the purpose of this article, I'm going to summarize the most important, most impactful, and/or least expensive things you can do.
PREPARE THE EXTERIOR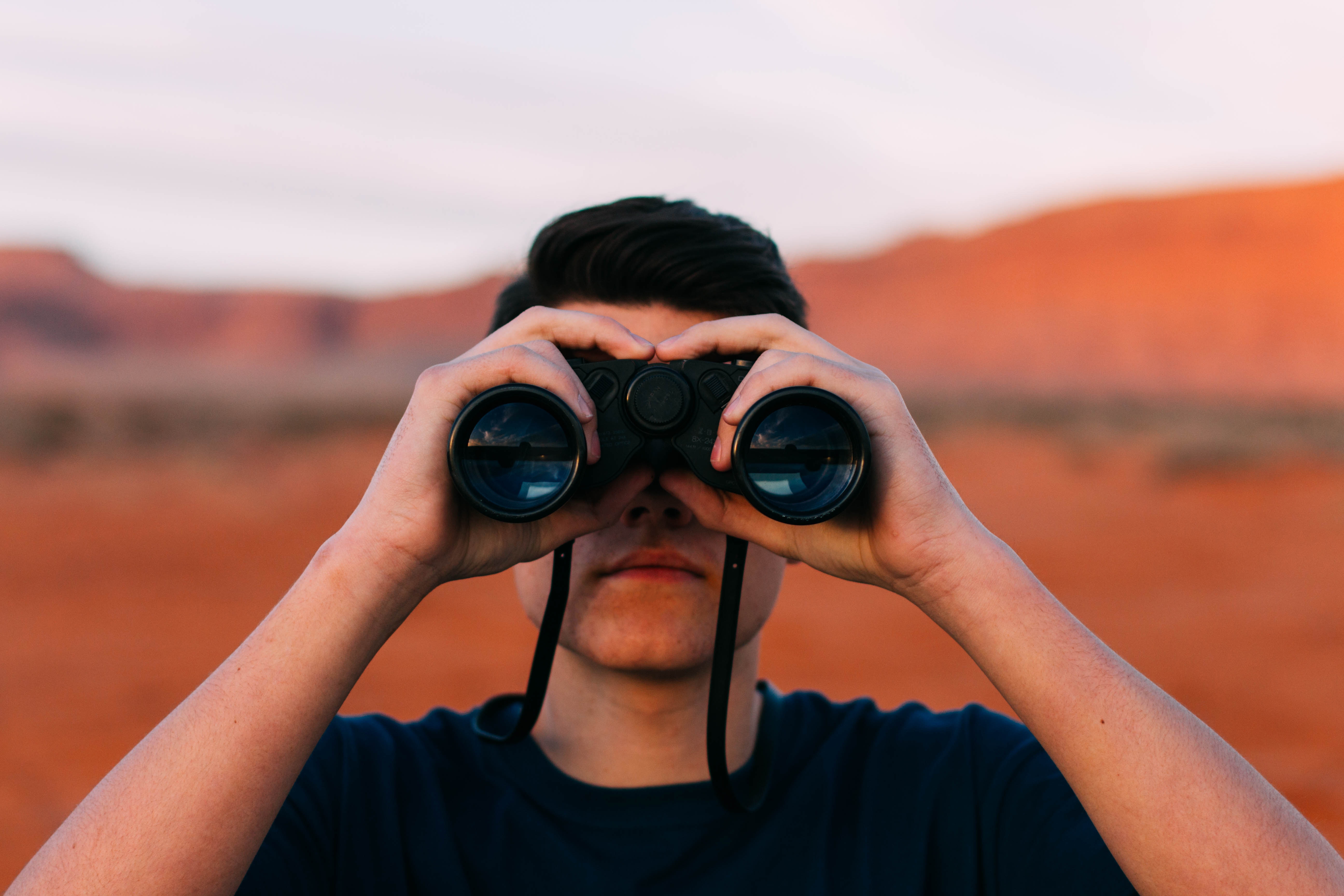 Did you know you will be stalked? Potential buyers will drive by your home and make a snap decision about whether they want to see your home based on the exterior alone. If the exterior doesn't invite them in, they'll never see the kick-butt kitchen upgrade, or your swoon-worthy pool area.
Sooooooo… Stand in the middle of the street in front of your home. Turn around and look at your home in comparison to the other homes on your street. What do you see? How does your home compare? Do the flower beds need a refresh, weeding, or mulch? Do it! Does the front door need painting, a new wreath? Ditto! What about the mailbox, the driveway, the trim? All of these items, and more, contribute to the curb appeal of your home. Make your list, check it twice, and get on it! For a more thorough list of exterior to-dos click HERE. And while you're at it- don't forget the back yard and pool area, too.
PREPARE THE INTERIOR
The easiest Tampa real estate advice I can give is to clean! A wise agent once told me, "Clean equals green". Another gave me this tip: each of us is comfortable with our own dirt, but anybody else's is pure filth. Seriously, cleaning is one of the 2 most impactful and least expensive activities you can undertake to get your home ready to market. Clean like your mother-in-law is coming. Clean up (AC vents, fan blades), down (baseboards), clean all around (range hood filter). These are just a few items to consider. For more cleaning ideas click HERE.
De-clutter! This is the second most impactful and least expensive thing you can do. Your goal is to make your home neutral, spacious feeling. You want potential buyers to be able to take "emotional ownership" of your home. They can't do that if they can't see past your very important Hummel collection, or the full wall of family tree photos. Take these things down, and pack them up. After all, you're moving. Get ahead of the game. Clear the decks, and while you're at it clean off the counters, and the bookshelves.
There are many more things that can be done to prepare the interior of the home. Paint is important. I do believe I can sell anything that is painted Revere Pewter right now. Tomorrow it will be some other color altogether, but for now think gray. Again, for a room by room list of home preparation ideas, click HERE.
A WORD ABOUT STAGING
Sometimes a staging consultation may be just the ticket. Staging can mean a number of things. It can be simple- where we bring in a professional to re-arrange the items you already have. Or it can be extensive- where we bring in furniture, artwork, and even fake bananas, to create the look we want. Staging, whether simple or extensive, or somewhere in between, is just another weapon in our arsenal to help you put your best foot forward.
SHOULD YOU PRE-INSPECT YOUR HOME?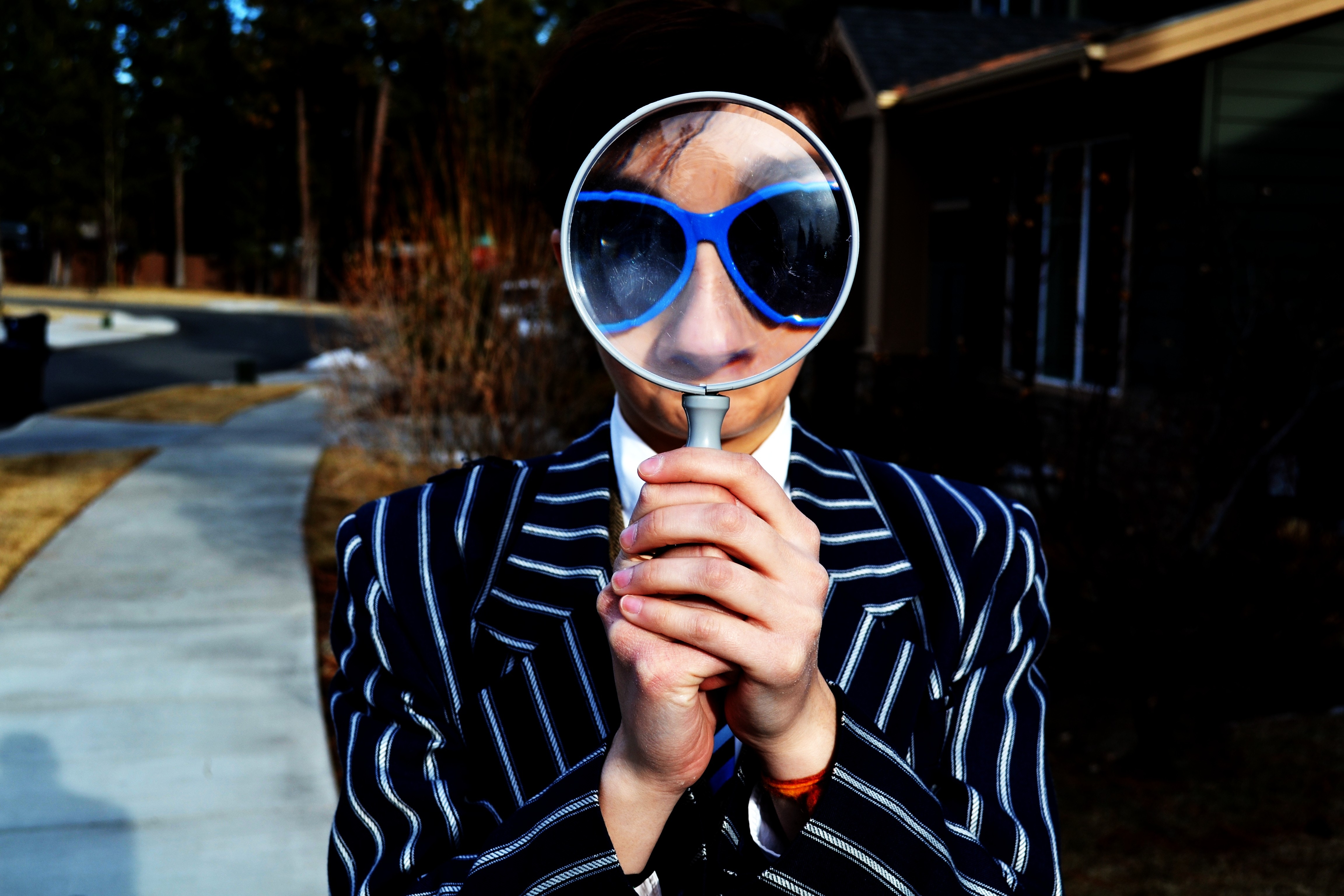 This is definitely a half full/half empty question. Although you live in your home, you are not expected or trained to evaluate it like a home inspector would. After all, do you know what the AC split temperature is? Or have you been underneath in the crawl space anytime recently? HEAVENS, NO! Nor would you be expected to. If you're the type of person that doesn't like surprises, then having your home inspected prior to going on the Tampa real estate market is a great idea. It gives you the opportunity to identify and fix issues that might throw a wrench into your future sale. Budget $400-$600 for a general home inspection and a WDO (wood destroying organism – aka termite) inspection, depending on the size of your home.
After having your home inspected, and making the repairs, we have another great tool. We can now market your home as pre-inspected and repaired, thereby making it more attractive to potential buyers. We'll even put the inspection report and repair list out to interested buyers.
Do remember this – once you have had your home inspection you KNOW more about your home. If you find termites, or plumbing leaks, or roof leaks, these are things that you will need to disclose to the buyer, whether or not you choose to fix them beforehand.
AND LASTLY, THE PHOTOS
Once you're all done I'll arrange to have professional photos taken. Its one piece of Tampa real estate advice I give. I ALWAYS have professional photos done. Just look through the photos of other homes on Zillow, Realtor, etc. You can tell the difference. My photographers are excellent, and worth every penny I pay them. I will also do some sort of video to increase viewership of your home on the various home search websites.
Rest assured, we will work together to create a plan that puts your home in the best position to make the best first impression. And the photos will show that!
If you are considering listing your home on the Tampa real estate market, prepping your home is critical to the selling process. If you are looking for a Tampa real estate agent that can help you through all of the steps to Closing Day, contact me today!
NEXT UP: The Selling Experience #3: The Paperwork.