Tampa Real Estate Advice: Paperwork For Selling Your Home
It's been said before that no work is complete until the paperwork is done. True in this case as well. There are several pieces of paperwork that you will need to complete with me before we can list your home on the Tampa real estate market. Here are the categories of documents that you will be asked to sign to get this show on the road:
THE LISTING AGREEMENT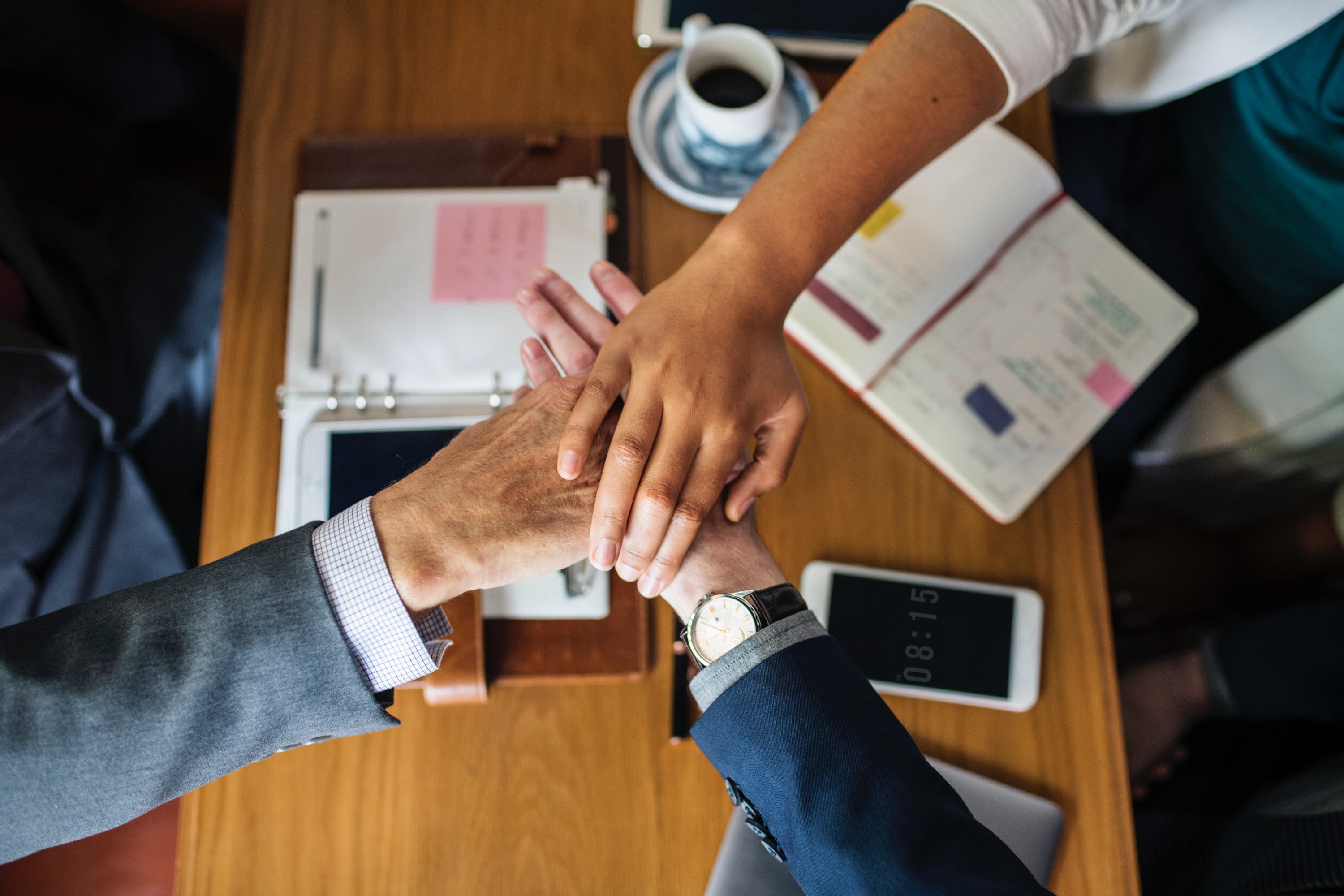 The listing agreement gives my brokerage the exclusive right to list your home on the Tampa real estate market. The agreement is between you and my brokerage, technically, however I will be the one carrying out the listing responsibilities. Consider this legal agreement a recipe for an offer you will accept, and an outline of the roles and responsibilities of each party in the agreement. The Listing Agreement includes, among other things:
The term of the agreement.
The list price for your home.
The types of financing you will accept.
What is included, and what is not included in the sale of your home.

Remember this: Unless specified otherwise, everything that is permanently affixed conveys with the sale- cabinets, kitchen appliances, ceiling fans, blinds, and all window treatments. YES, ALL WINDOW TREATMENTS- including drapes/curtains and their mounting hardware. If there is something that you do NOT want to convey with the sale, we identify those items in the listing agreement and detail them in the MLS.
The amount of the commission and how it is split between listing and selling brokerages.
My brokerage's commitment to make continued effort to get you sold.
Your commitment to cooperate with me and my brokerage to get your home sold.
Whether or not we will use a lock box on the property
THE MLS DATA INPUT SHEET
The MLS data input sheet includes ALL of the information about your home that is available to the public, as well as information that can be seen only by MLS member Realtors and their staffs. I commit to capturing as much detail about your home as possible, and the MLS data input sheet has space for about everything from number of beds/baths/garage to room sizes, to community amenities to schools. More is more is the rule for this document.
DISCLOSURES
Sellers must complete a set of disclosures about their home. This is taken so seriously that in "Realtor school" they tell us to give the blank documents to our sellers, and not touch them again until the seller completes and signs them. Through the disclosures you will answer questions about any incidents of roof leaks, plumbing leaks, mold, termites, for example. The best real estate advice I can give you is to disclose, disclose, disclose.
MISCELLANEOUS DOCUMENTS
There are additional documents that I may ask you to sign. These include some disclosures required by my brokerage, an estimate of your net proceeds from the sale, for example. These will be few.
If listing your house on the Tampa real estate market still sounds appealing after all of this, contact me today! I am happy to make the process a little less painful, and ensure that all of your I's are dotted and T's crossed! Keep reading for more Tampa real estate advice…
NEXT UP: The Selling Experience #4- Target Buyer and Marketing Plan