Tampa Real Estate Advice: Marketing Your Home For Sale
Now that you've made your decision to list your home on the Tampa real estate market, its time to think about your target buyer. You have to think not about your wants, but the wants of someone who might be interested in buying your home. Thankfully this is where I come in as your Realtor. In this edition of selling tips for Tampa real estate, we will cover identifying and targeting the perfect buyer for your home.
TARGET YOUR POTENTIAL BUYER
I honestly think that most Realtors don't spend enough time identifying and planning to reach the target buyer for a home. The best Tampa real estate advice I can give is to be intentional about identifying and reaching your potential buyer.
So far we've identified the unique features of your home. Why you purchased it in the first place, what's great about your neighborhood, the local amenities, and how you stand in comparison to the competition are covered. Now let's talk about your buyer. What type of buyer would appreciate the same things? The move-up buyer? The empty nester? The golfer? The first-time buyer? The hipster? The suburbanite? The foodie? The cyclist? What is the income level of this buyer? Are there any other unique characteristics that we can identify for this buyer?
Once we've identified the target buyer, I will create the marketing to appeal to this buyer by using photos and language that emphasize the unique features of your home and neighborhood.
MARKETING: THE OBVIOUS, AND THE EXCEPTIONAL
Every agent will put a sign in your yard and enter your home in the Multiple Listing Service (MLS), but even the detail and attention given to this task varies greatly by agent. We didn't go through the marketing analysis, preparation, and pricing tasks for nothing. All of that planning rolls into your unique marketing plan. Here is just a little of what you can expect when we talk about your plan in person.
Harnessing Technology – Given my experience in the high-tech industry, you can expect that I make the most of leading edge technology.

I make routine use of digital imaging, video, social media marketing and advertising, e-mail marketing, text messaging, all to get your home sold.
Coming Soon – We may choose to promote you as "Coming Soon" to increase market anticipation.
Open House and Broker's Open – These events serve the purpose of announcing your home to the market.

I usually like to do an Open House event the first weekend you are on the market. If there is an established Broker Caravan, I will add that.
Internet Exposure – As >85% of home buyers search the Web as part of their buying process, Internet exposure is critical to the sale of your home.

All of my listings are syndicated to numerous sites including Zillow, Trulia,

Redfin, Homes.com, and broker/agent sites.

7 Day/Week Showing Service – To capture all requests for showings and to collect showing feedback.
Routine Communication with You- the way you want it, and when you want it.
MARKETING TO OTHER REALTORS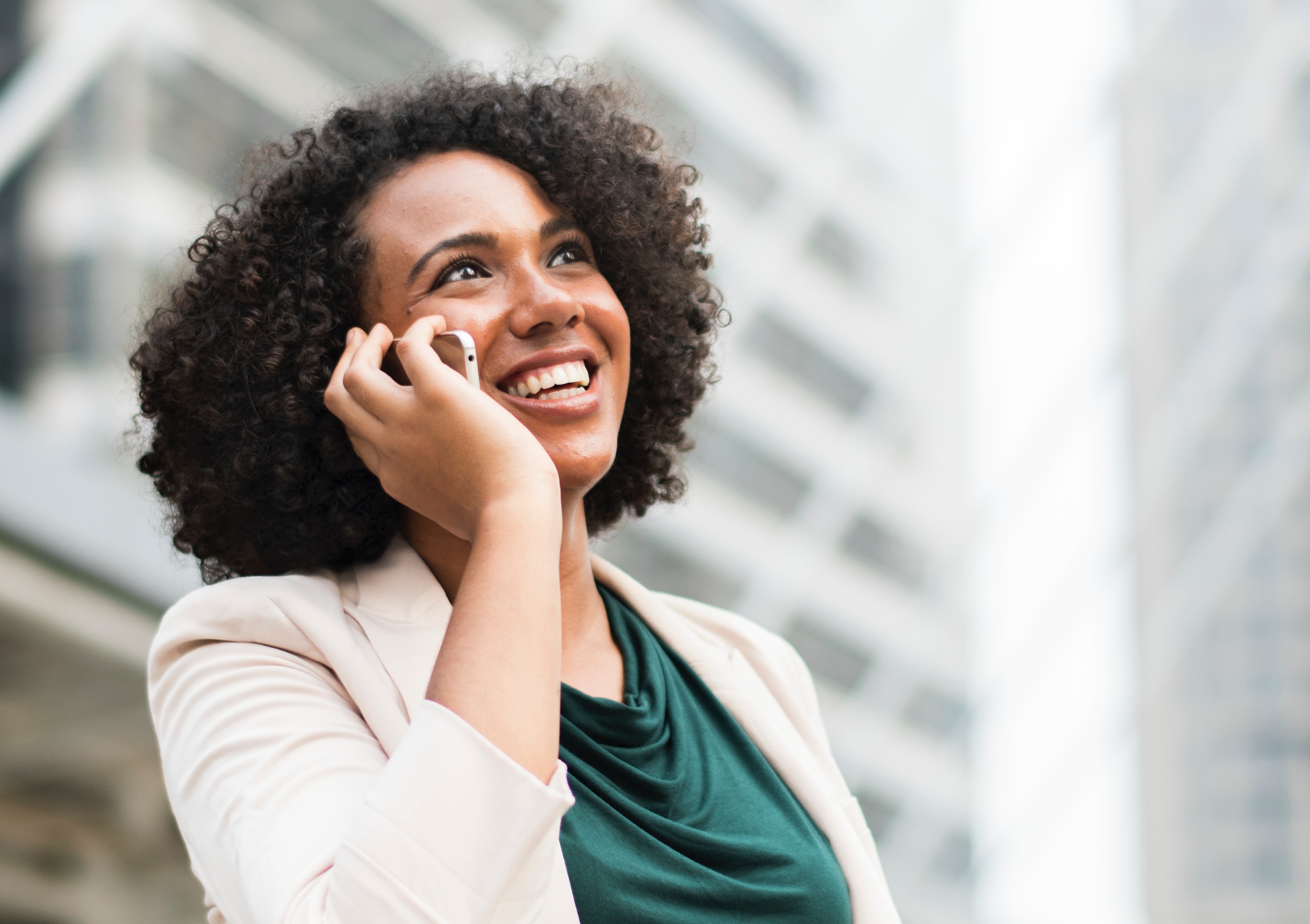 The National Association of Realtors reports that 88% of home buyers used a Realtor to purchase their home, so we can't overlook the importance of marketing to Realtors as part of our marketing plan.
Realtors need correct and complete information. That data in the MLS system will be complete and thorough so Realtors looking for a home like yours will have no difficulty finding your home.
Realtors need access to show your home. I use a showing service that makes it easy for Realtors to schedule appointments and receive showing instructions.
Realtors talk among themselves. I have a very good reputation among my peers. I routinely talk with other top Realtors to cooperatively promote and find buyers for our listings.
TWEAKING THE PLAN
Over time we will need to revisit and adjust our marketing plan. I will continue to evaluate the pulse of the Tampa real estate market, specifically new sales, new contracts, price reductions, and new inventory. I will provide you with this information every 2 weeks so that you are well informed.
As I get to know your home better, and as we receive feedback from the Tampa real estate market, we may find that the market is objecting to something that neither of us thought of. Or, I may discover special features in your home that should be showcased differently. Either way, I take pride in my creative solutions. If I learn of something that needs to be changed, I will tell you, whether or not it's what you want to hear. I work on the assumption that that's part of what you're paying me for- to give you honest and professional feedback.
As you can imagine, getting your home in front of the right eyeballs is critical to selling your home sooner than later. If you are interested in listing your home on the Tampa real estate market and need a Realtor that will take the extra time to ensure you have proper marketing done on your home, please contact me today!