Hi, Lucien here. I live in Lithia, Fl. We all know that Lithia has some of the best neighborhoods in Hillsborough county. Besides the neighborhood I live in the things you can do in Lithia are a blast. Literally.
Reason 1- The Alafia (pronounced by locals: Al-a-fy) River:
There are three, yes three, separate parks that are on the River in Lithia. The Alafia River State Park has canoeing, fishing, camping, hiking, horseback riding, and mountain biking and so much more at the base of the river. Alderman's Ford Conservation Park is
located on a historic ford site for cattleman to cross the river and is one of the most popular canoe launch sites along the river. you can rent a canoe or kayak at Alafia River Canoe Rentals and paddle and get picked up miles down the river after the rapids (yes there are rapids) makes for a great day. Finally, you can spend a hot summer day in a gorgeous swimming hole in a crystal clear spring that feeds into the river at the Lithia Springs Park. The Alafia River basin is an amazing area to live and have fun.
Reason 2- Bikes, Beer, and Coffee:
If you are into cycling Road or Trail Lithia has something for you. Two of the best mountain biking riding parks in the county are in Lithia Alafia River State Park and the Balm Boyette Scrub Preserve. If you want to ride a fat tired bike on some super fun trails rated from beginner to expert this is the place. There are several meetup groups for road training with friendly people ready to take folks of all skill levels. If you are a two-wheel junky or just a recreational rider then Lithia has something for you to get those wheels spinning.
Just on the outskirts of LIthia is a great bike shop Just Ride Bicycles that hosts group rides and can get your gears turning. These guys host weekly group rides from 20-40 miles, they also have no drop rides so ya don't have to worry about riding alone. They even do a flat repair class so you can fix your own ride on the road so you won't have to be the dude or damsel in distress. This is a full-service bike shop that will exceed your expectations.
Before the ride, you gotta get a cuppa joe. I frequent either, yes I will say it, the Starbucks in Lithia, but my favorite is Foundation Coffee. They have nitro, and it is amazing. The atmosphere is super relaxing with an amazing outdoor area.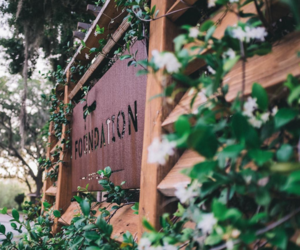 There are plenty of watering holes in Lithia. I love my beer as I told ya in my post There's Gonna be Beer? So just drive for a few minutes for your local breweries but you can get some great beers at Taco Yolo, Cherry's or Beve Cibo. They have great selections of national and local beers.
Reason 3- Shooting: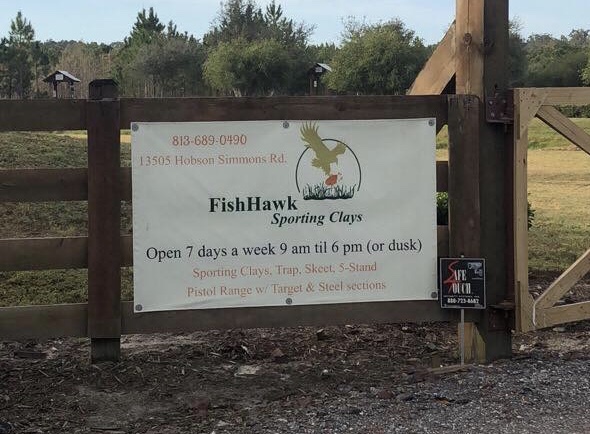 Did you know there was a Sporting Clay Facility in Lithia? You can shoot on the pistol and rifle ranges. They have instructors and you can rent and shoot guns safely. The facility hosts team building and corporate events or even birthday parties. The team is knowledgeable and you can learn and shoot firearms safely. Makes for a great evening or an unexpected Saturday.
What other reasons do you need to love this area?
Comment on this blog here or on our Facebook page with your favorite reasons to live in Lithia.