Hey, Tampa Bay it's Lucien again on the Blog. Today I am feeling thankful. I know you always hear from people who are in the customer relationship business about how wonderful every relationship is or how great every transaction goes. Reality is a little different, there are things that go wrong and people that just don't work out. But today I am pretty happy and thankful about having had the opportunity to work with this wonderful couple.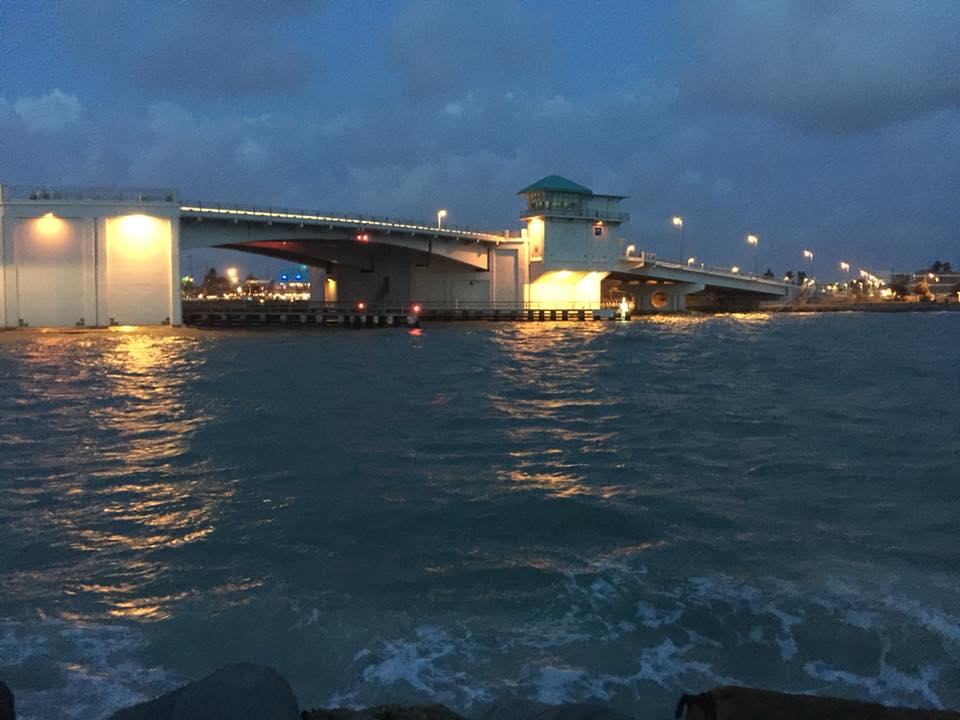 This weekend I was invited to a client's birthday party for their daughter. Their thoughtful invitation meant a lot to me. The little girl accompanied us on our journey to find them a home. She was a trooper trudging along on those afternoons looking at homes while Mom, Dad, and their goofy Realtor looked at the cabinets, age of the HVAC, and the condition of the roof. She was such a great sport finding such joy at the little things like climbing up and down stairs, smiling at big back yards, and of course looking jealously at the kids playing on the playgrounds. I loved exchanging high fives with her at the beginning and sometimes the end of the day if she wasn't exhausted. Her inquisitive nature and personality added to the fun of finding the right home.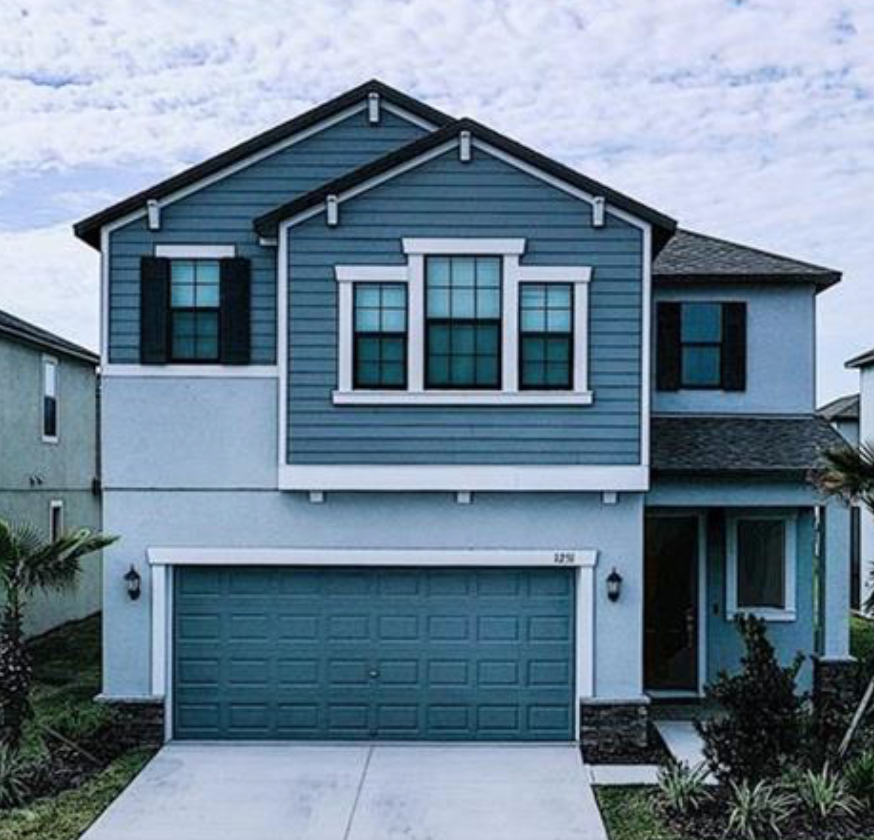 While eating the amazing food and taking goofy pictures with mermaid props. (I will post them later on my social media accounts if you follow me) I spoke to the parents asking them how their life has changed since they moved to their new home. They responded with such joy it really touched me. They said that after moving from their small apartment they had made friends with their neighbors and actually are participating in all of their community activities. While they lived in their apartment they never acknowledged their neighbors. They felt like they were at a home now.
There is a power connecting with people. This sounds silly as I write this, but I felt like a superhero for a short minute. Now I am lucky enough to be able to call these folks friends and have a little girl call who calls me uncle.