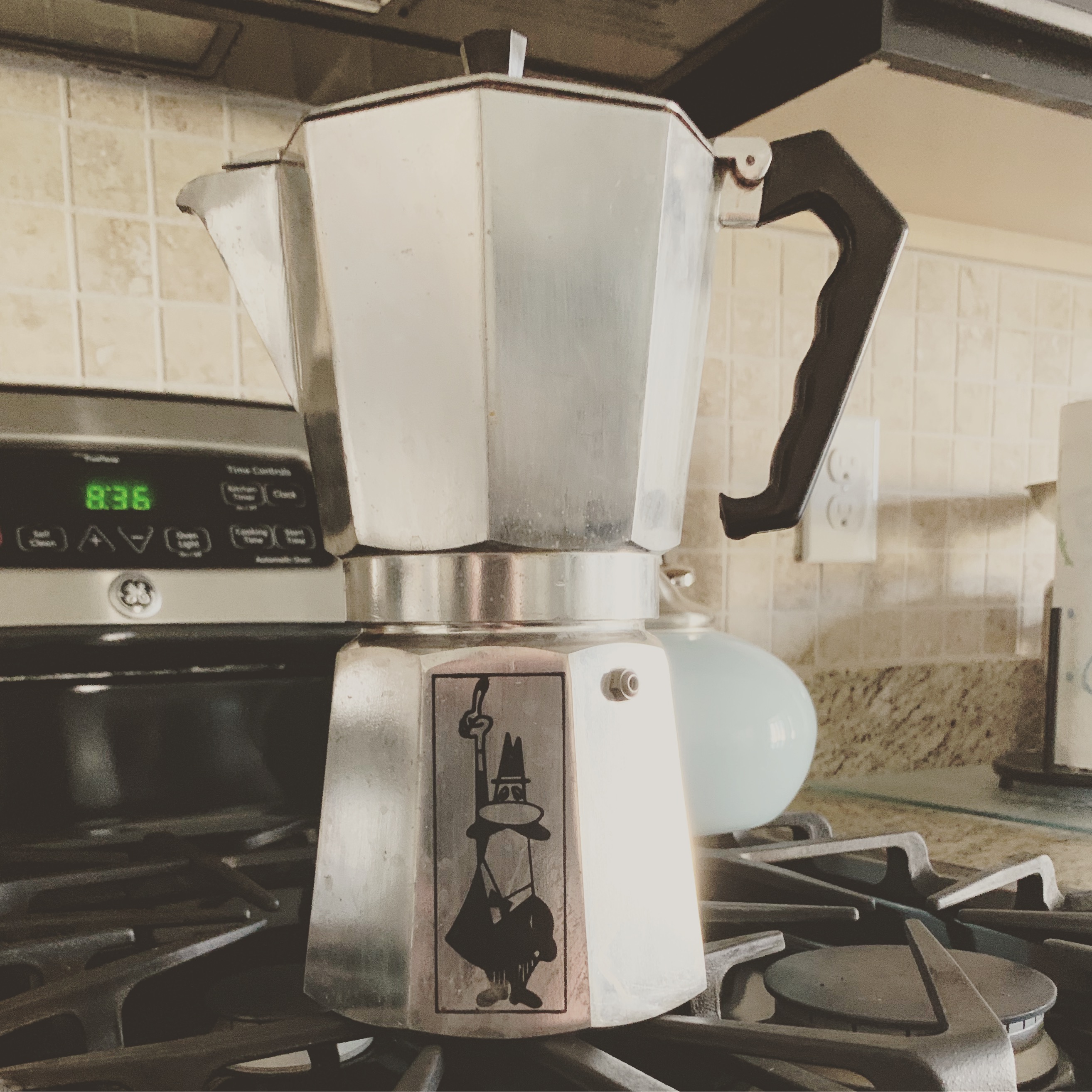 Hi, Tampa Bay Lucien here again…It's the little things in life that make it awesome. I wake up every morning and read the Tampa Bay Times online, Tampa Bay Business Journal(TBBJ), Inman, and 83 Degrees online. I read them all on my Feedly app so basically, it is a compilation of RSS feeds. I am addicted to Flipboard, but I worry about the slanted articles I read and way too many sports. But Sunday is the best day. I wake up to make some coffee and in silence read on actual paper.
So, what does this have to do with Real Estate? Well everything and nothing, I guess. I love where I live. I am lucky enough to have grown up in Tampa. Reading about my community helps me explain the great and not so great places to live, work and play to my clients.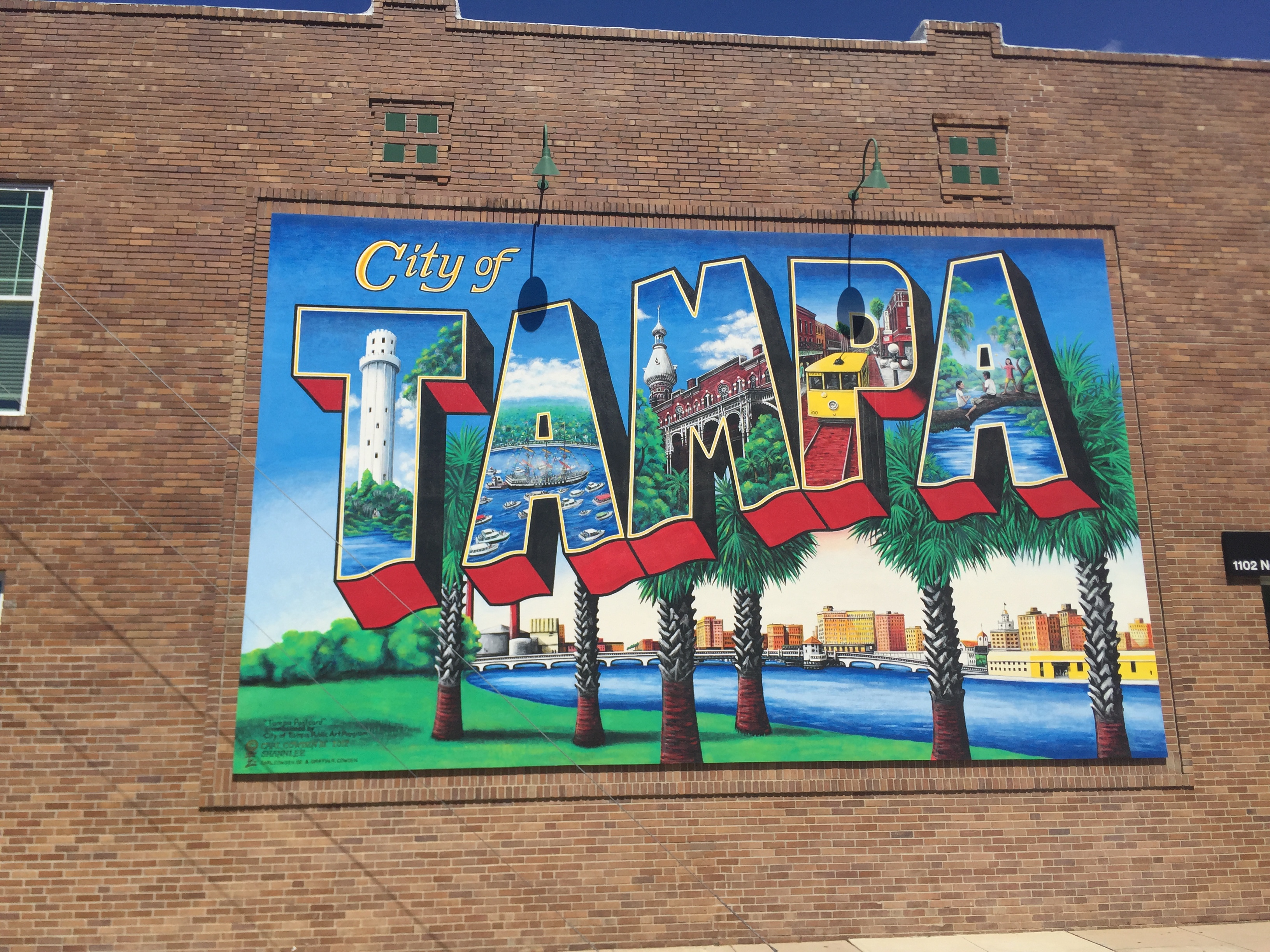 Sunday also is a special morning that I look forward to waking up early and actually the ritual of getting the paper and the TBBJ from Saturday. I know it is old school but there is nothing like reading on paper the feel the paper in my hands. It reminds me of when I was a kid sitting in the kitchen with my Oma (grandma in German) reading the paper in New York in her little kitchen. The privacy of gathering your thoughts in the morning makes it special.
I pay attention to different things as an adult and Real Estate professional. I look for opportunities for my clients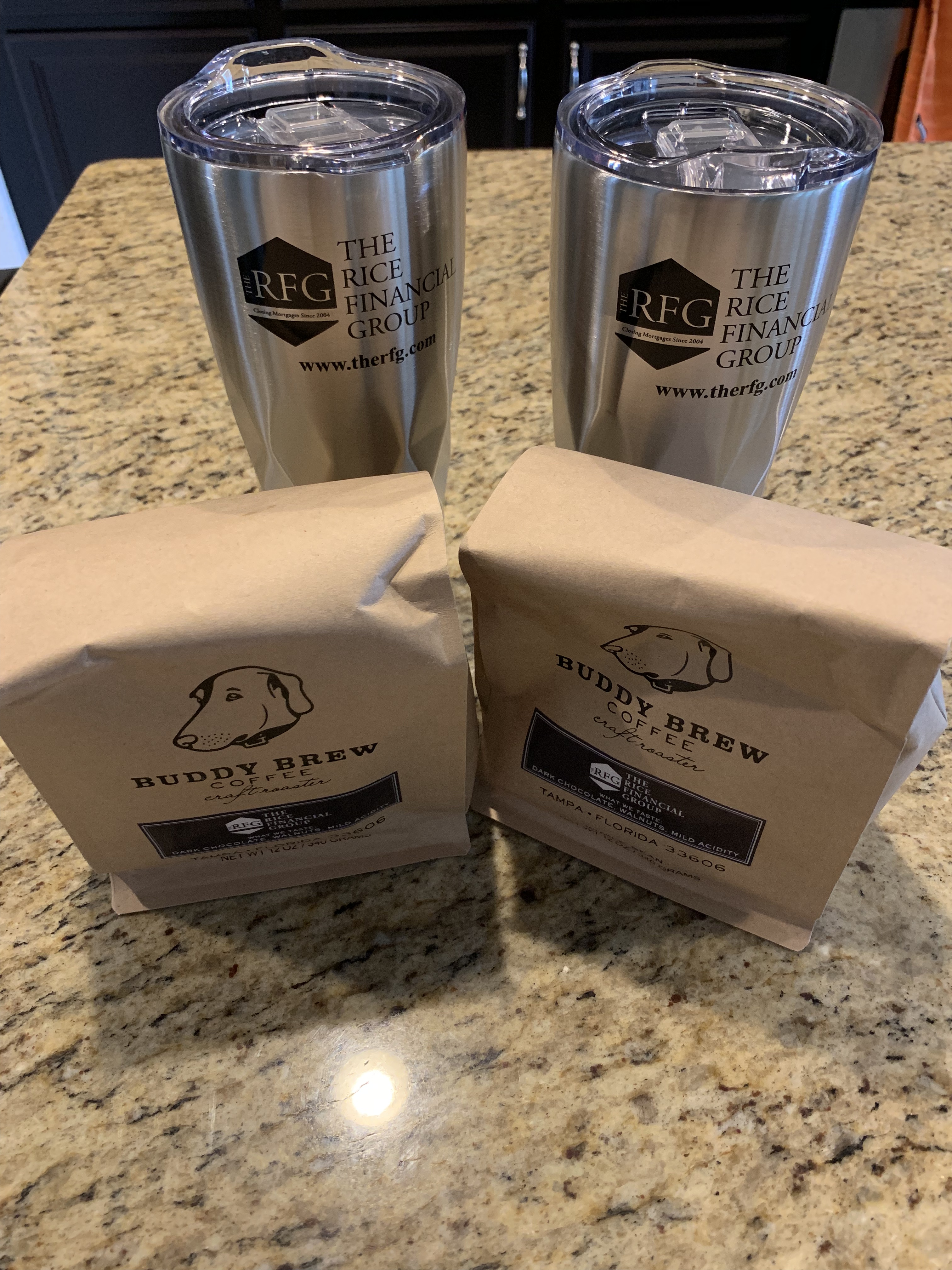 and my business. But I am also a fan. I love looking at homes in all areas of the region. I enjoy the aesthetics of homes and new products. It is great to be able to put the passion of what you like to what supports you economically. I love waking up early and reading the paper it brings my passion for Real Estate and has a simple routine that I enjoy together….