Davis Islands Real Estate
Full disclosure here: 11 years ago, Dan and I were searching for a new place to hang our hats. We narrowed our search to real estate in Tampa, Florida. Our requirements were that it had to be in a location with great walkability, access to lots of activities, and it had to be maintenance free. We did our research and chose our little townhome here on Davis Islands. We love it here, and hope you will too!
These are seven of the reasons that we call DI home. Enjoy!
Its History!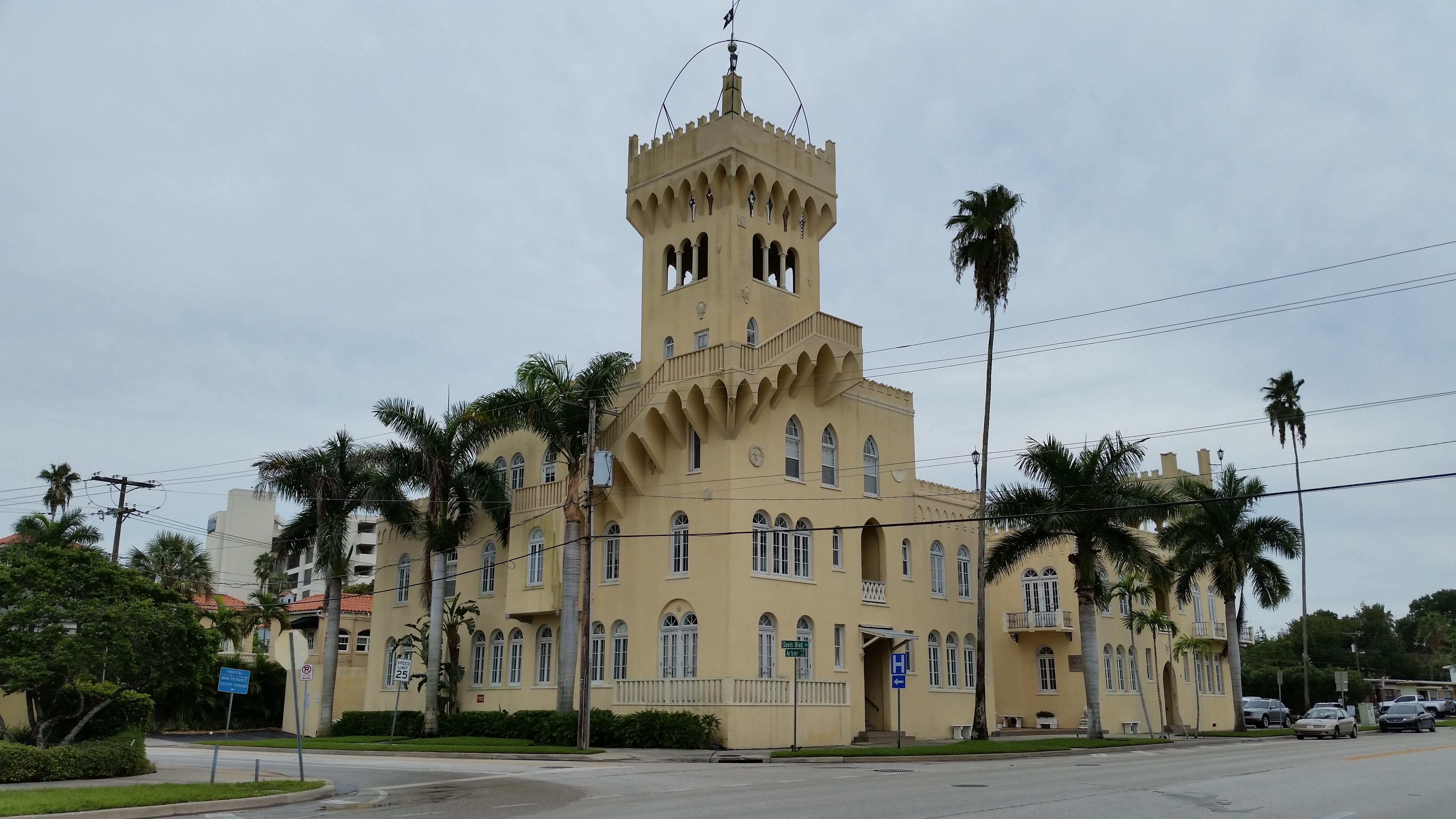 Created by dredging during the real estate boom of the 1920's, Davis Islands was originally 3 islands. This technically makes it an archipelago! Developer DP Davis (perhaps our Florida Gatsby) purchased the 3-island parcel for the vast sum of $350,000. He had a planned community of homes, a golf course, hotels, a pool, and an airport. He turned a tidy profit after selling all the original lots for $1,683,582. Sadly, Mr. Davis met an unfortunate and mysterious demise when lost at sea during a transatlantic crossing in 1926. Davis Islands today consists of 2 islands, a result of the construction of Peter O Knight Airport. Click here for a fascinating tour of the island and its early homes, compliments of FloridaHistory.org.
The Village!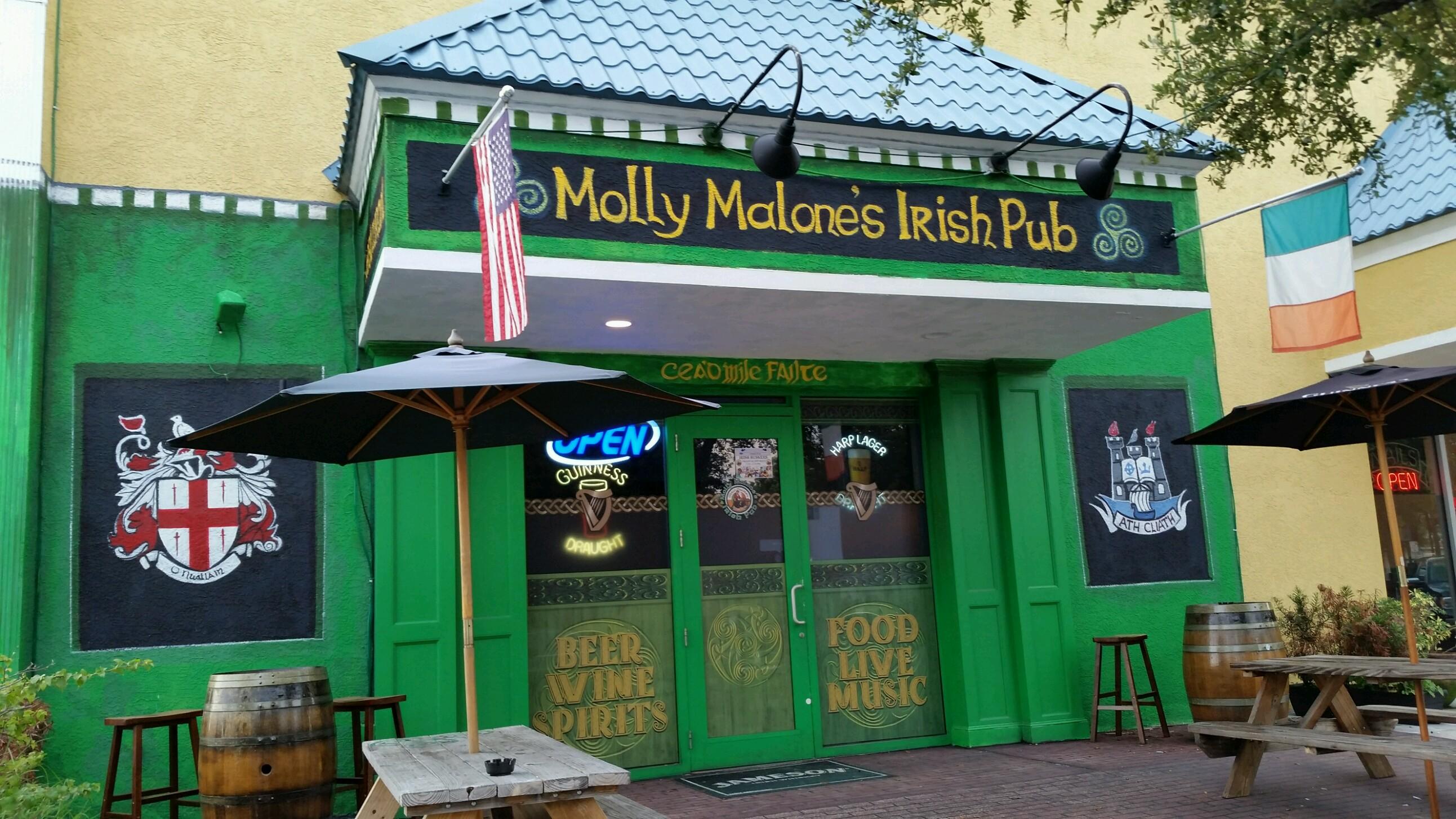 Islands residents and visitors alike adore the charm of our little urban village that consists of about 2 blocks of East Davis Blvd. This commercial district is home to a United Nations-worthy assortment of restaurants – Thai, Mexican, Greek, Middle Eastern, Irish, Italian. There is a variety of wonderful cafes that cater to the breakfast and coffee crowd. Of course, it's not just about the food. Our little village offers banks, a drug store, dry cleaning, gas stations, post office, and 2 well-stocked convenience stores.
Public Amenities!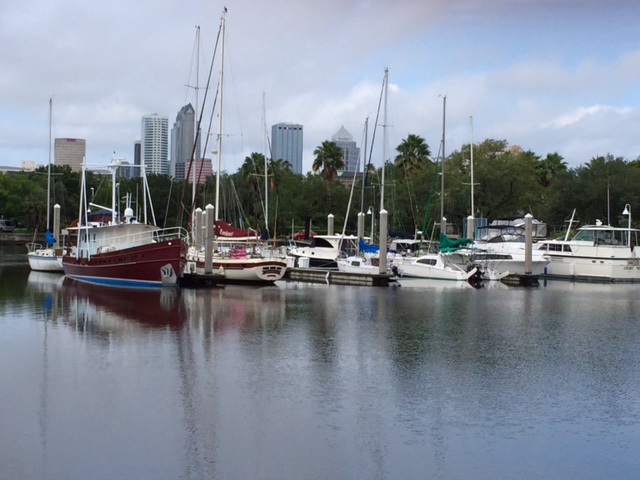 Davis Islands has top-notch amenities, many of which are free, or nearly so. Roy Jenkins Pool, originally built in 1928 and still sporting that year's charm, reopened in 2014 as part of the City of Tampa Aquatics department. Now open year-round, it offers lap swim, open swim, and lessons. The Sandra W Freedman Tennis Complex offers 8 soft courts as well as a clubhouse and locker facility. Just a hop down the street you'll find Marjorie Park Yacht Basin, also operated by the City of Tampa, offering 32 monthly and 19 transient slips, as well as fuel service, showers, etc. If you're trailering a boat, there is also a public boat ramp at the south end of the Island, and a soft launch for paddle boards or kayaks. Tampa "Barks and Recreation" has Fido covered with 2 dog parks- one of which is beachfront! Seaplane Basin Park is the spot for Ultimate Frisbee, and the Linear Park is perfect for strolling, running or skating. If you have a little slugger in the family, take your lawn chair to Bayshore Little League's fields and catch the action (forgive the bad pun, please). And don't forget my favorite – cycling! Davis Islands has been embraced by the 2-wheeled crowd for its wide streets and beautiful vistas. Who wouldn't want to ride by the water, the parks, and beautiful homes that DI has to offer?
Small town feel, yet 5 minutes from downtown Tampa, Channelside, and Bayshore!
There is that feeling of peace when you come home to the Islands. With only one way on and off the Islands, the streets are wide, and the pace seems to slow. Golf carts dot our little village. There are no stop-lights on the Island. Neighbors wave to each other and gather for coffee, dinner, at the dog parks, or any of the community events throughout the year. This small town feel exists yet we are just 5 minutes from downtown offices and amenities like the Riverwalk, Amalie Arena, Channelside, access to Lee Roy Selmon Expressway and I-275 and I-4, and 15 minutes from Tampa International Airport.
Davis Islands is for the birds!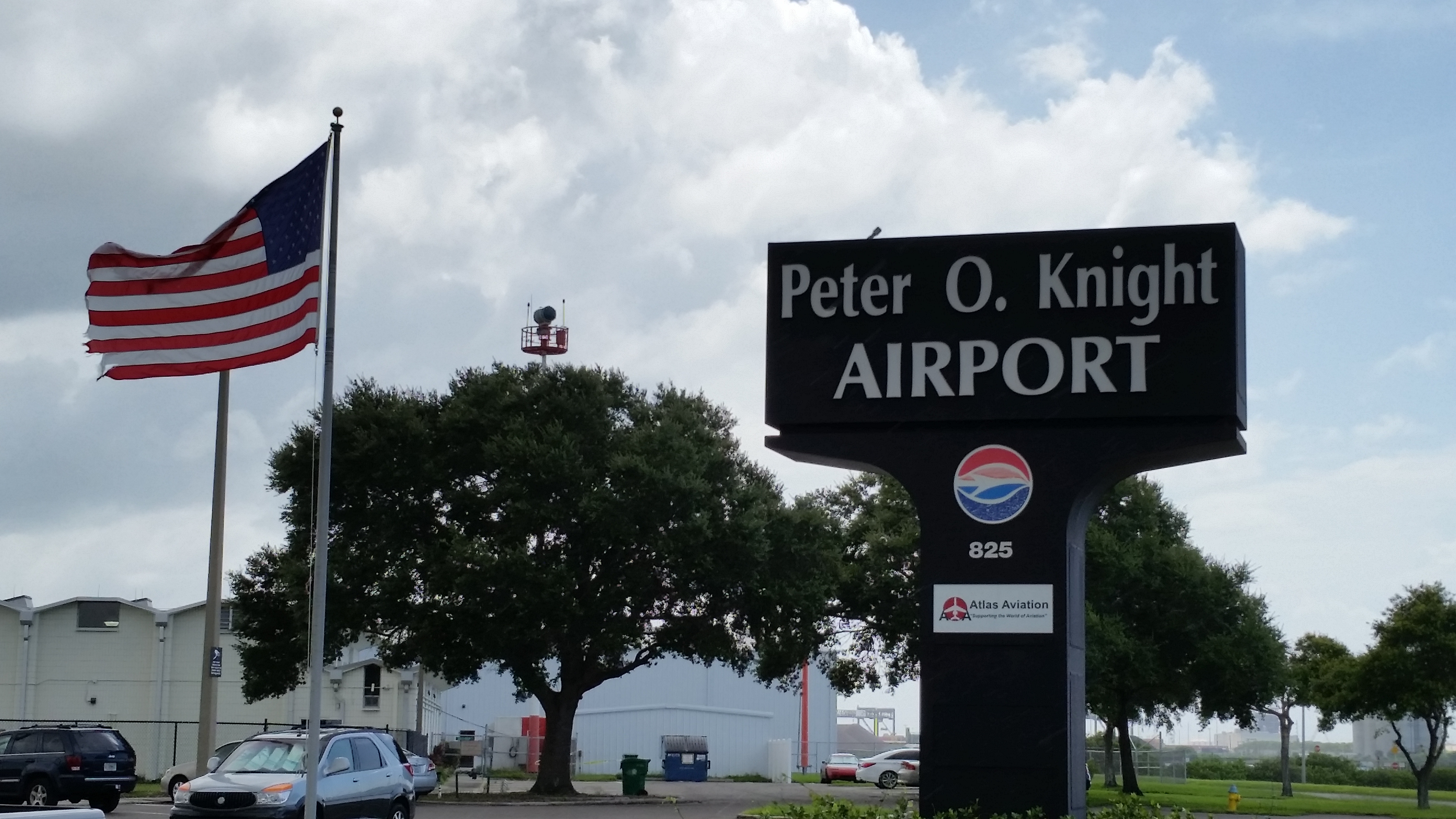 Have you ever wanted to fly? Or do you fly already and just need a handy tie down or hangar for your aviation passion? You're in luck! Peter O Knight Airport, part of the Hillsborough County Aviation Authority, is located at the south end of the Island. You can learn to fly, rent aircraft for your personal jaunts, or keep your fly-baby fueled, maintained, and safe and sound in a hangar. POK has an interesting history as well. Built as part of a Works Progress Administration project, POK functioned as Tampa's main airport from 1935 to 1945. Due to its proximity to downtown, POK still operates as an active general aviation operation, making DI a fabulous fly-in community.
World class healthcare!
Sleep well knowing that should you, or a loved one, ever need medical care you're just minutes from Tampa General Hospital, one of the most comprehensive medical facilities serving west-central Florida. Occupying the north end of the Island, TGH is licensed for >1000 beds, has 4 medical helicopters serving 23 counties with level 1 trauma care, and regularly is recognized by US News and World Report's Top 50 Hospitals for numerous medical specialties. TGH trains the next generation of medical leaders- physicians, nurses, and physical therapists to name a few, through teaching affiliation with USF and the USF Health Morsani College of Medicine.
Housing from the quaint to the grand!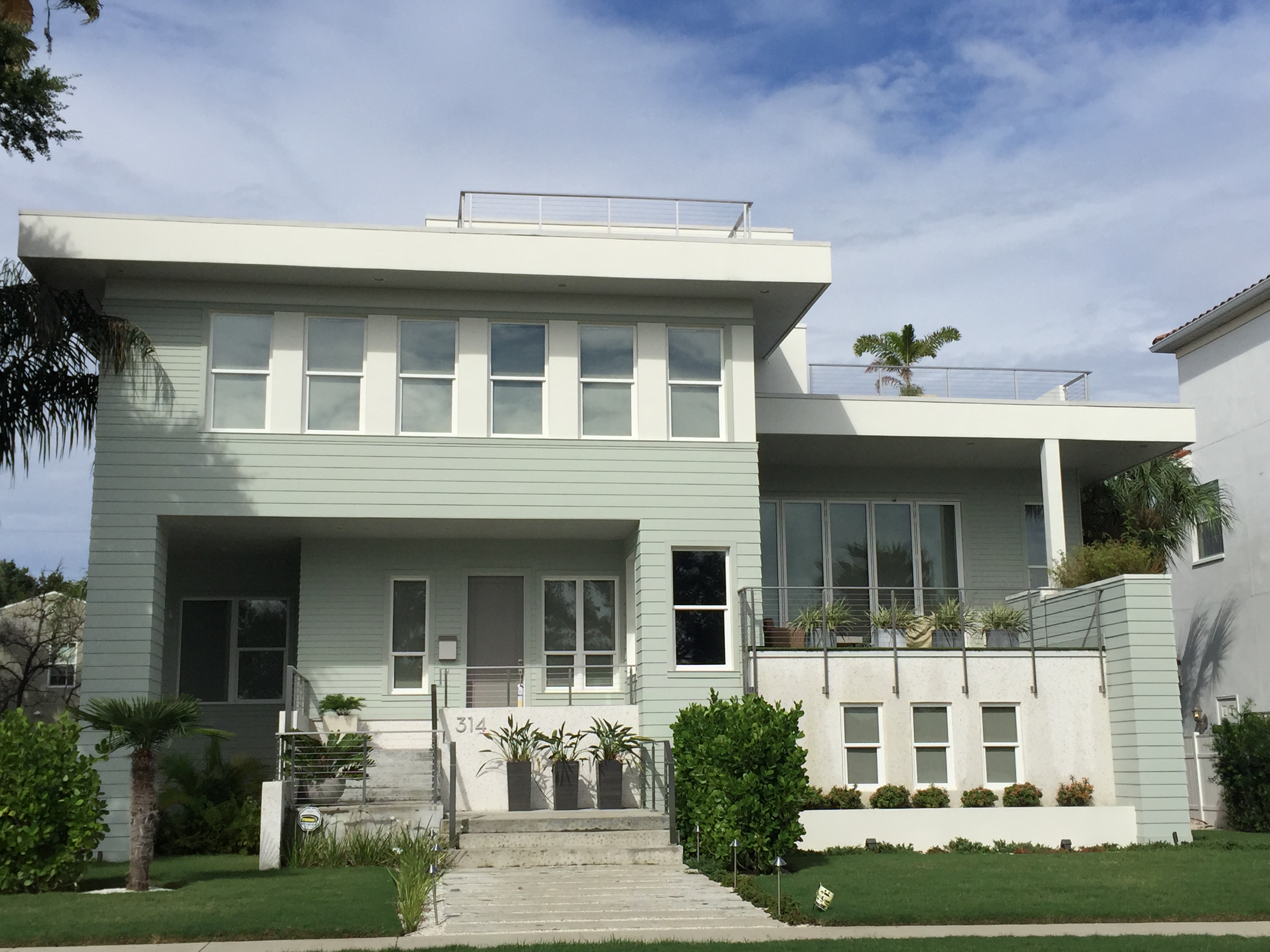 Davis Islands housing truly runs the gamut. Modest apartments, condos and townhomes. Gracious 1920's Mediterranean Revival homes and grand waterfront mansions. Appealing Mid Century ranch homes. There's something for everyone here, but price points are higher than many other communities due to its charm and location. Davis Islands is a community that embraces its residents, and offers housing that enables those residents to buy first homes, move-up homes, and then downsize to accommodate home ownership needs throughout their lifespan. There's even Hudson Manor, an assisted living facility on the Island!
My husband says we're going to love living there.