Here are the top 8 reasons we dig Carrollwood
History! When we think of Carrollwood we think lakes,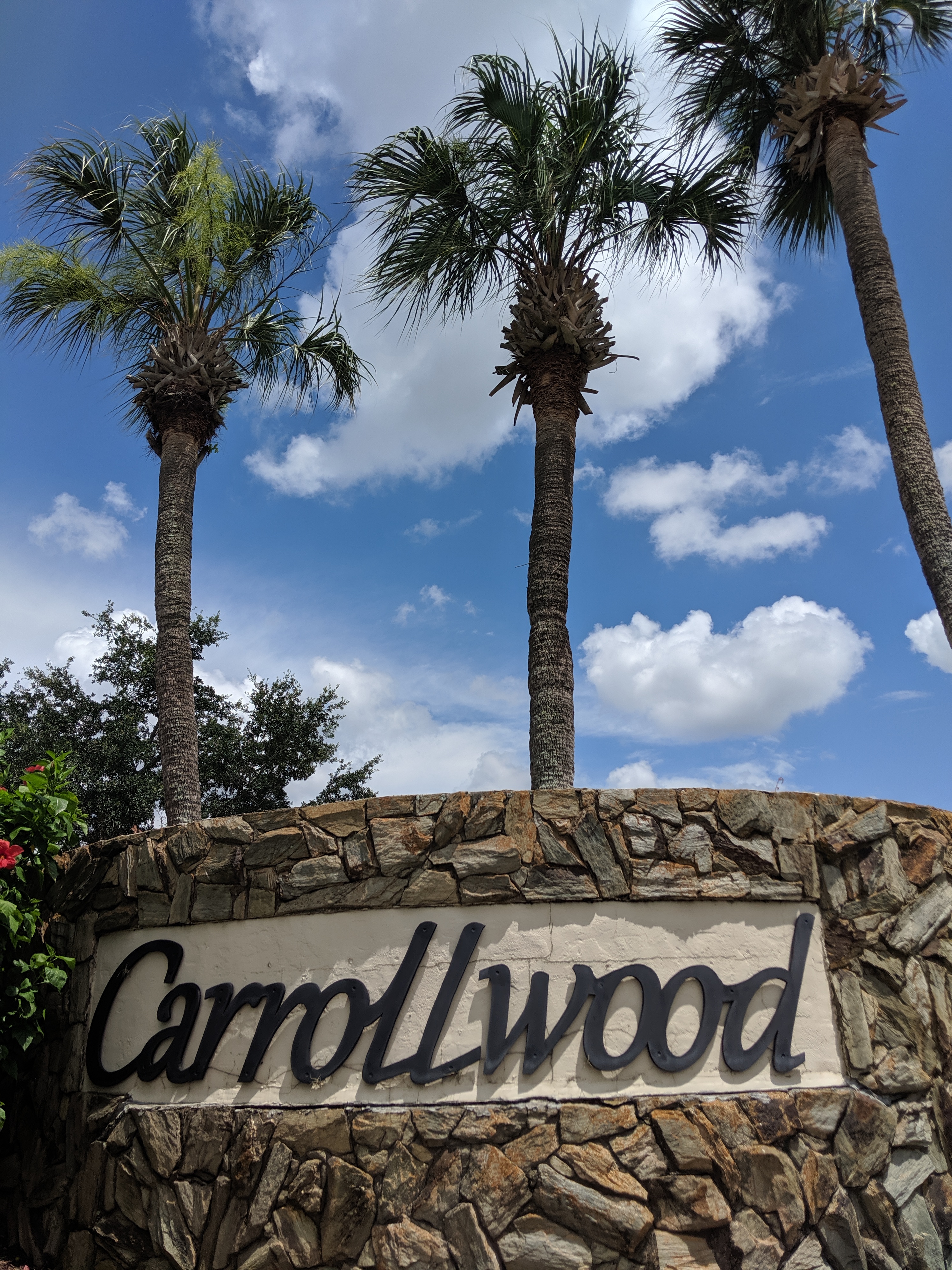 beautiful tree-lined streets, and more 1960/70s homes then you can shake a stick at. However, appearances can be deceiving. This picturesque community was initially settled back in the 1880s by a group of settlers that didn't seem to care about the mosquitos and lack of AC. In 1894 Rev. Isaac W. Bearss (yes THAT Bearss!) relocated here from Missouri, bringing the population total to a whopping 70.
The Carrollwood we know and love today is the result of that 1960 planned community development of only 925 homes, one of the first planned communities in the Tampa Bay area. At that time moving way out to Carrollwood was akin to leaving the state. Either move warranted a teary goodbye.
Location, Location, Location! These aren't a Realtor's favorite words for nothing! Once at the end of the earth, this neighborhood is now in the middle of everything! Need to get to the airport? The Vet? I-275? Fresh Market? Restaurants galore? Check, check and check! Consider the time and money you'll save by reducing your commute.
Food! We are all about a good meal. And can we just say we have OPTIONS when it comes to dining in and around the Carrollwood Vizcaya, Terra Sur & the original Yummy House are a few favorites. Add to that list new additions 4 Rivers Smokehouse, the new Outback Steakhouse location, the buzz-worthy Sacred Pepper, the entire collection of chain restaurants, and you won't have to cook- ever.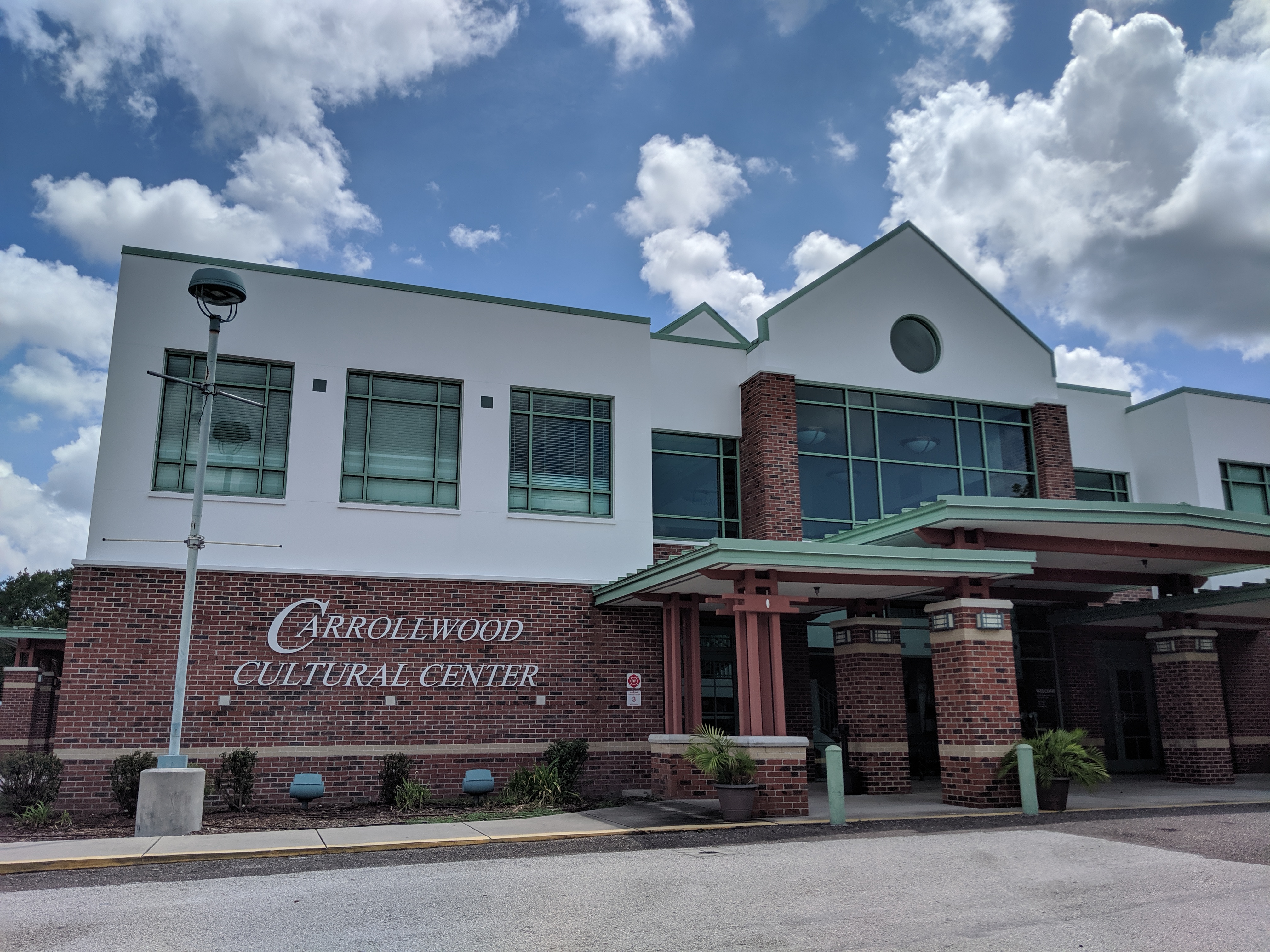 Amenities! If you are lucky enough to live in the Original Carrollwood you've won the jackpot when it comes to amenities. The community has private access to the 210-acre Lake Carroll, which includes a white sand beach, boat ramp, and pavilion. Other amenities include a dog park, a fishing dock, Original Carrollwood Park, and a recreation center. Learn more here. Carrollwood also boasts an active golf community, YMCA, shopping, and everything else to make life convenient.
Architectural Styles! While a goodly amount of homes in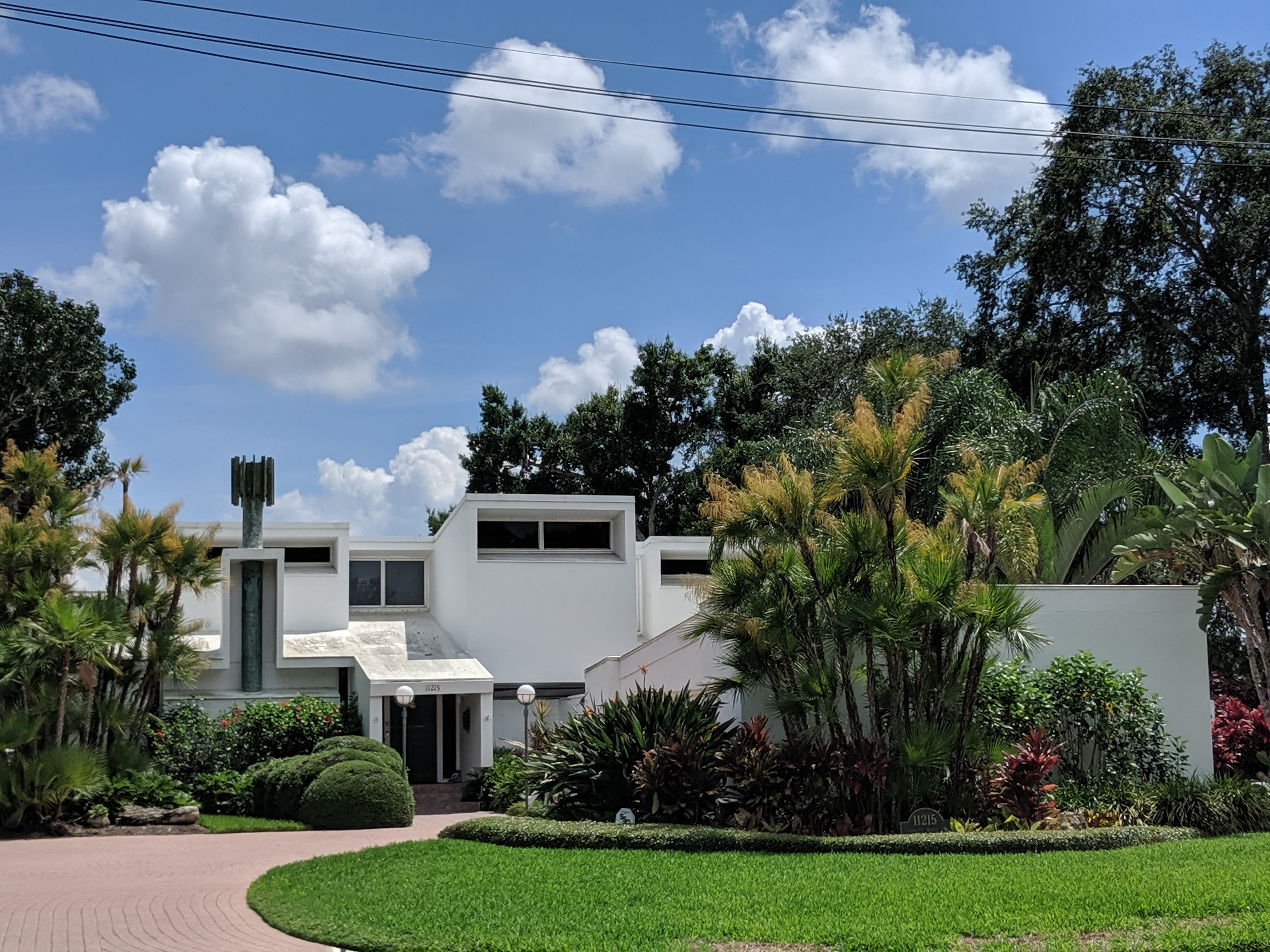 the area can easily be described as the Florida ranch, styles offered in this area are diverse as can be. $300k mid-century modern homes sit a few streets away from million dollar Mediterranean homes. You can find basically any home style here, at a broad range of prices. Older homes have or are being renovated and hold their value.
Room to Breathe! If you drive around South Tampa, New Tampa, or even Riverview, you know land carries a premium here. Homes throughout the area often seem stacked on top of each other, and recent housing reports show a trend towards a larger house on even smaller lots. However, that's not a problem in Carrollwood. Here you'll find gorgeous, larger lots with mature oak trees.
Groceries! You might be thinking of groceries? Really? But outside of South Tampa where else can you find a Whole Foods? Or Fresh Market, and the newest addition Sprouts Farmers Market? If you like your provisions high end you might be in the right place. Add to that Tampa Bay Farmers Market, which you might remember from their former South Tampa location at the corner of MacDill & Swann.
Nightlife! While the Carrollwood area doesn't have the concentrated vibe of SoHo or Ybor, it is not without its own nightlife. Check out the events at the Carrollwood Cultural Center, or take in a comedy show at Side Splitters, or a movie at the Villagio Cinemas. Don't miss the Brass Tap, well known for its extensive craft brew menu, for a quick quaff before you head to the night's events. Whiskey North is a swanky night club that might suit your fancy.