Your Guide To Channelside Real Estate And Living
The Channel District is a vibrant, urban, waterfront community just east of Downtown Tampa. Historically the District was the gritty commercial and industrial area serving the Port of Tampa. Today the Channel District is a dynamic, growing community that embraces the waterfront. Paddleboats and eBoats flow down the channel, joggers and cyclists make their way along the Riverwalk, and people choose from an abundant number of craft brews at the Pour House. This community is absolutely exploding with exciting new development at every corner. Downtown Tampa real estate just got a whole lot more diverse!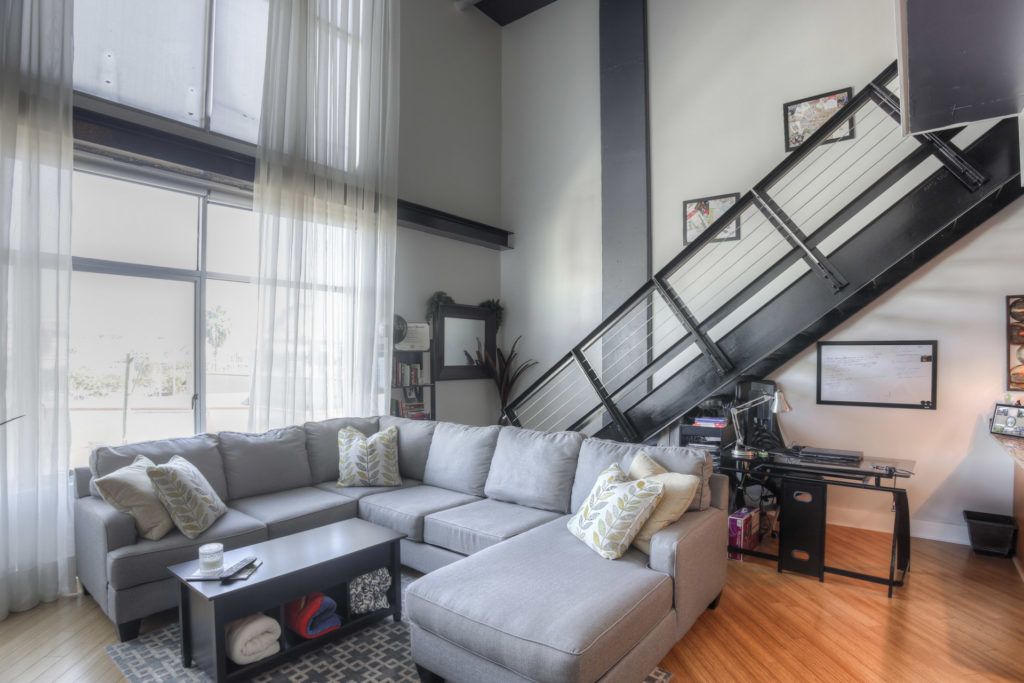 If you've ever thought about downtown Tampa real estate, there are a million reasons for you to make the move. Gone are the days of moving downtown and being stuck with limited options to live, eat, or play. Contact me, your Channelside real estate agent, today!