Tampa Real Estate Advice: Going On The Market
Holy cow! All the preparation and planning have paid off and this just became real. You are on the Tampa real estate market. The sign is in the yard, and the lockbox is on the door. Let me be honest, life is going to become a little hectic. All those potential buyers have already seen everything else on the market and they're in the starting blocks, champing at the bit to see the newest home on the market – YOURS!
SHOWING READINESS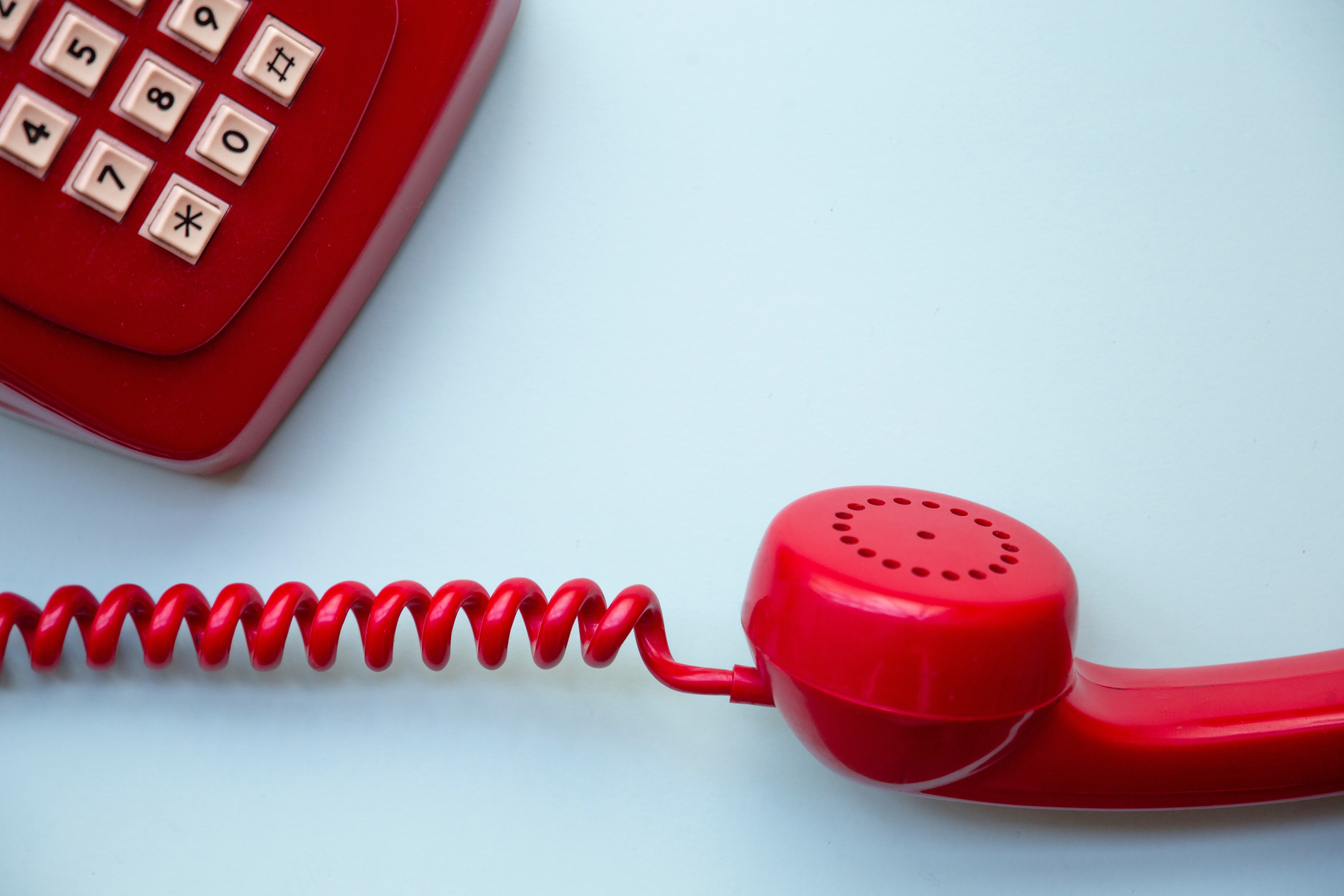 Be prepared to receive a call or text at any time requesting a showing. I employ a special showing service that receives all showing requests, and they will be the folks contacting you. I will have already established your desired showing parameters – how to contact you, required advance notice for showings, appointment length, and any special showing instructions, and given these instructions to the Centralized Showing Service (CSS). Remember, you are in control of showings. If you just can't accommodate a request, then don't. Or if you know that you're having company and won't be up for showings for a particular time period, just let me know and I'll block those days from showings.
You live in a home differently when it's on the market. Beds are made daily, small items like extra keys, jewelry and medications are hidden or locked away, kids' toys are stowed, the litter box is cleaned more frequently. Yup, it's a pain. I feel it. It's best to enlist all family members with a showing plan. For my 30 Minute Showing Preparation List click HERE. You can customize this for yourself.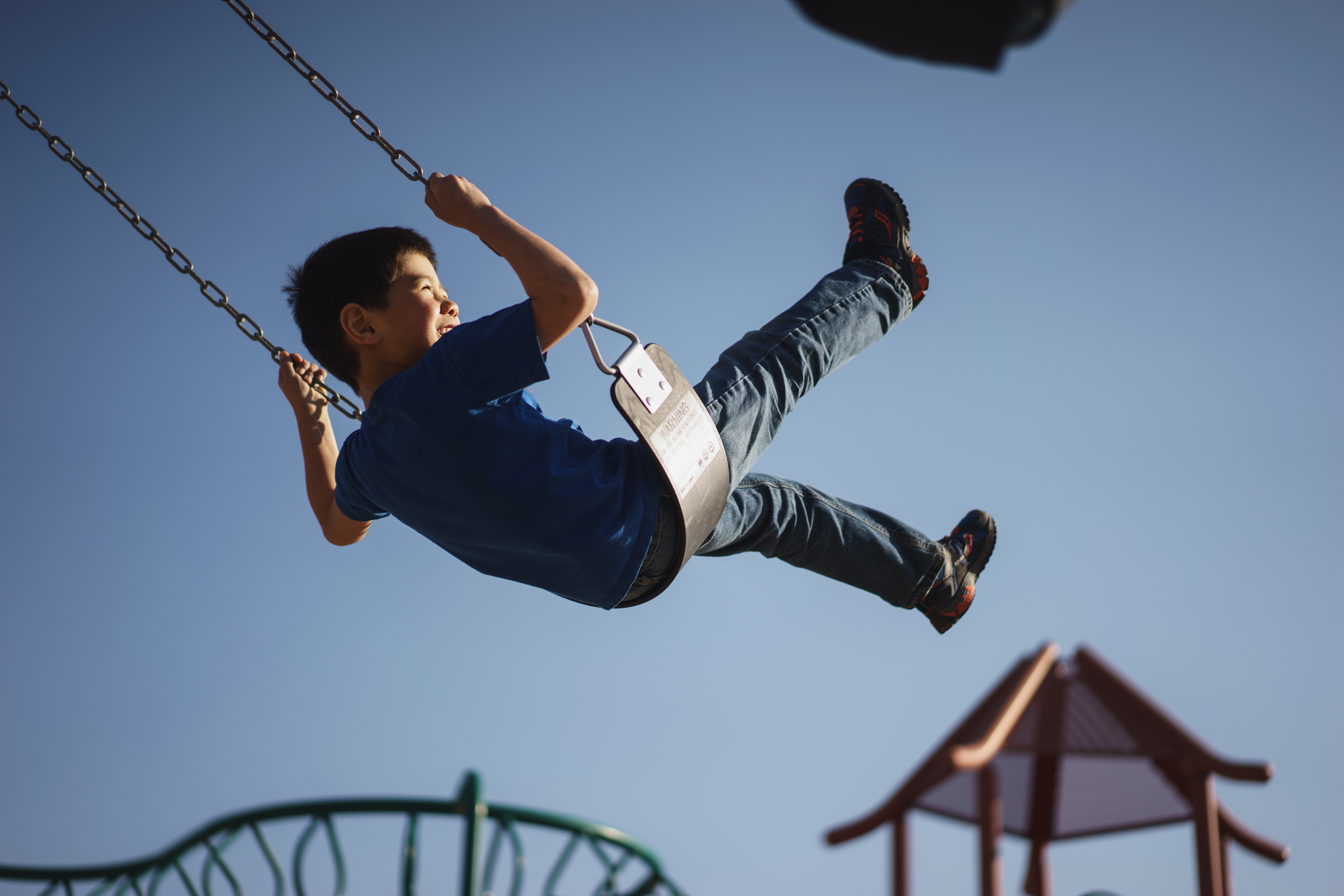 MAKE SURE TO BE GONE FOR ALL SHOWINGS! I can't emphasize this enough. Grab the kids and Phideaux and go to the park. Seriously, buyers DON'T want you there when they're trying to take emotional occupancy of your home. They don't want you telling them about all the improvements you've made. That's my job, and I'll make sure that information is available to them in the way of printed materials.
A WORD ABOUT REALTORS
Late! That's the word about Realtors. We try to be on time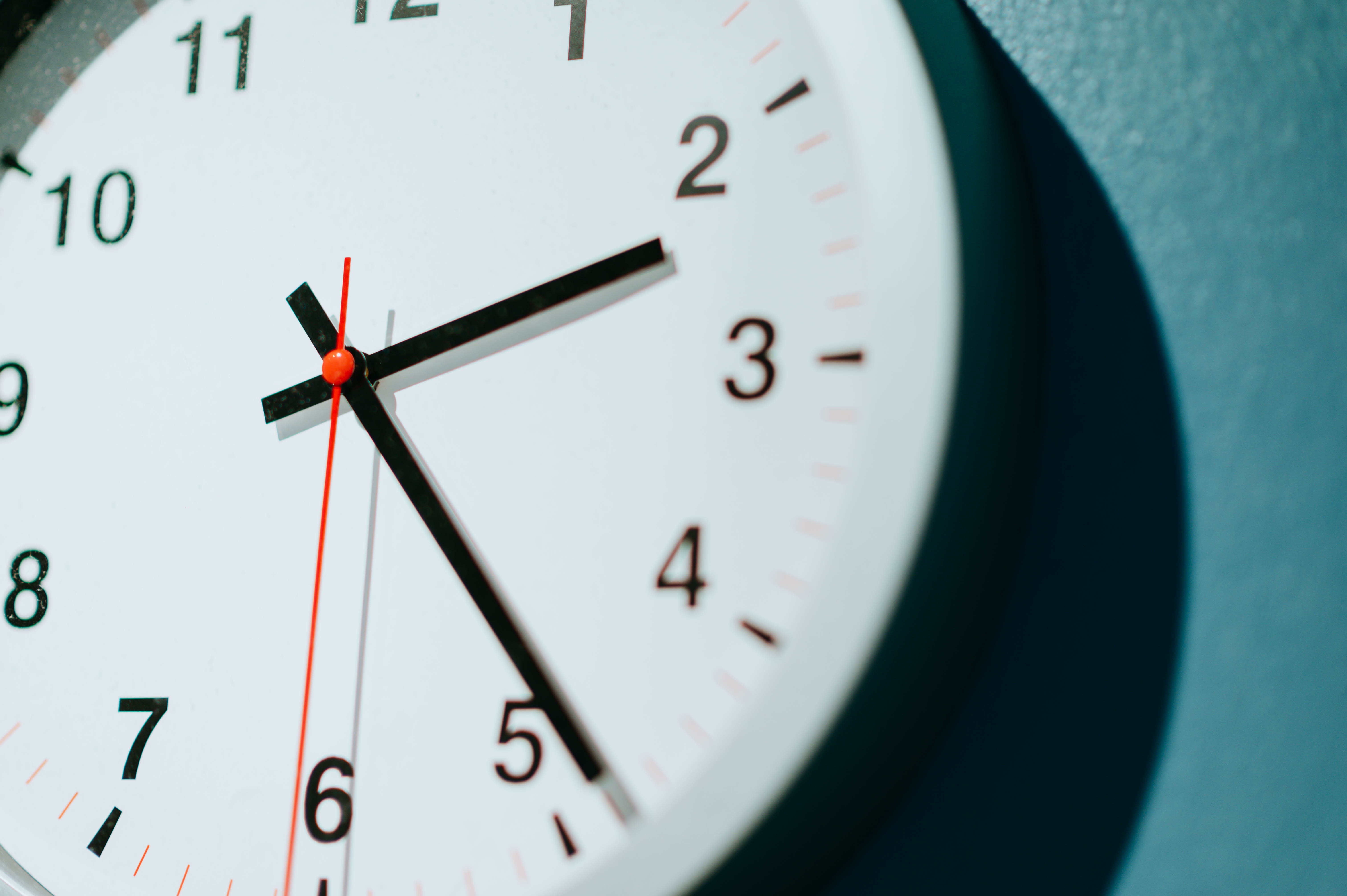 to the best of our ability, but there are times that we will be late for showings. Polite Realtors will contact CSS who will let you know, but there are many that won't. Realtors will even occasionally leave a door unlocked. We try to make sure that all doors are locked, but sometimes even the good Realtors miss one. If this happens, please let me know and I'll take it up with the offending party.
STATUS REPORTING
I've found in my years as a Realtor that my seller clients want to know 3 things:
Showings – number and feedback

Market statistics – how does my home compare to those that are recently Sold, and recently Listed

Marketing efforts – a report of the specific marketing efforts I've made to sell their home
It's easy for me to tell you the number of showings you've had. I am notified by CSS anytime there is a showing request, and I receive email notification any time the lockbox on your home is opened. What's difficult is to get feedback from the showings. I will try several times to follow up with showing Realtors, but sometimes I just can't get them to respond. In that case, the only assumption I can make is that the buyer was not interested in your home.
I'm a data geek. I'd love to talk statistics with you. I'll create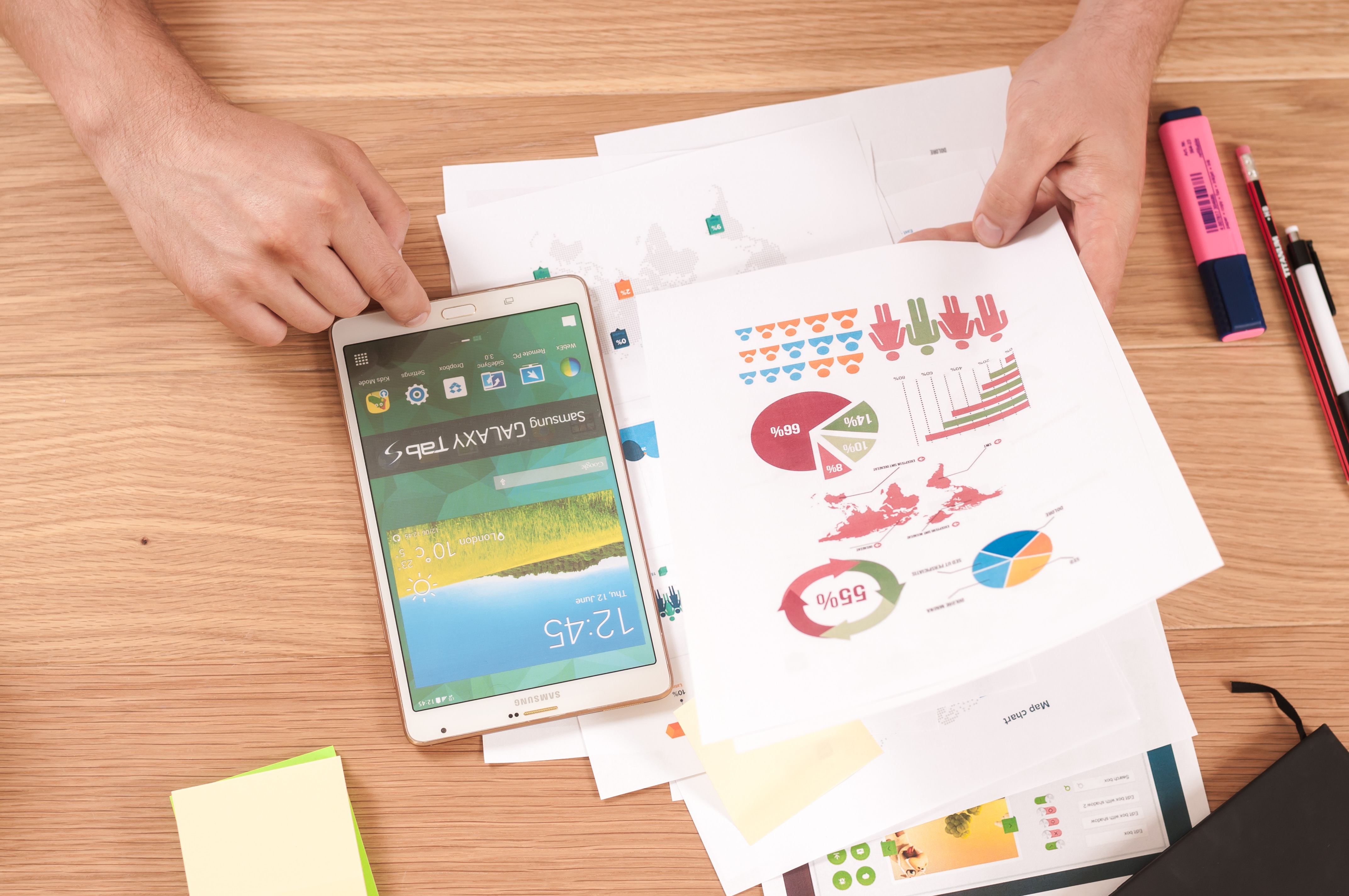 a baseline report showing the number of active listings (the competition), pending and sold homes when you go up on the market, and I'll update that for your viewing pleasure as frequently as you'd like. Sometimes a picture is worth 100 words, specifically if it's a picture of the newly listed or sold home. I find that creating a report that notifies you of new listings and solds is a great way for YOU to keep your finger on the pulse of the Tampa real estate market.
Marketing efforts, such as open houses, Facebook/Instagram ads, Realtor.com or Zillow views can add to the report. If I host an open house, you'll know the outcome before I leave. I'll try to keep you on top of everything going on during the time you're on the market. My clients are of all types, we'll come up with a reporting strategy that keeps you in the know at the level you desire. I've had clients that want to know nothing more than when an offer is made, and those that want to know every click along the way. My goal is to make sure that you're satisfied and knowledgeable about the process and the market.
TWEAKING THE SYSTEM
While you're on the Tampa real estate market we're gathering data – showing information, feedback, market activity, etc. This is the data that we use to tweak our marketing plan. If there is consistent feedback that the emerald green bedroom just isn't appealing, we'll address it. Similarly, if we're getting no showings then it's likely that price is an issue. We will drop back, re-evaluate, and tweak our approach. Perhaps painting that green bedroom is a great idea, or maybe we need to discuss a price improvement based on some recent sales. We're in this together, and together we'll discuss our strategy and come up with a plan that we can all agree with. You've got to trust me to be honest with you. Sometimes that means that I'm going to tell you things that you don't want to hear, but know that I do this from professional experience and the desire for the best for you.