Tampa Real Estate Advice: You've Got An Offer On Your Home!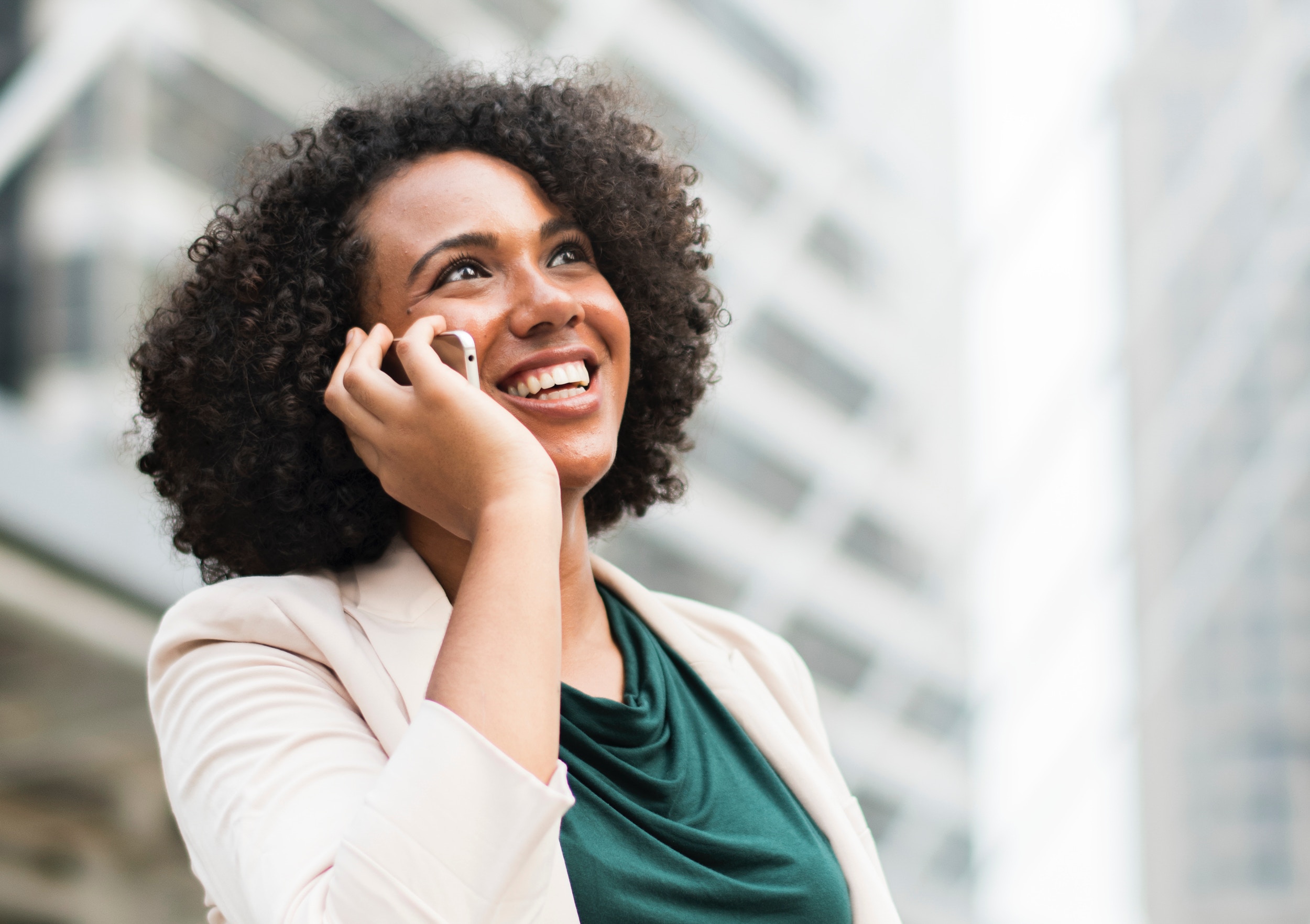 All of our combined hard work has paid off and we have an offer! Congratulations!
Notice, I did not say that we have a contract. We have an offer, which is merely what it says, an offer to purchase your house. This is the first step toward getting you a legally binding contract.
OFFER DOCUMENTS
Realtors are not lawyers, therefore we cannot practice law. What we can do is fill in the blanks in authorized offer documents. The offer that you have received is the buyer's first offer for your home. The offer documents identify the terms of the offer, including, but not limited to:
Price

Financing

Closing date

Inspection period and repair obligations
The offer may also include standard addenda, like a homeowner association addendum, or lead-based paint addendum for homes built prior to 1978. Included in the offer package should also be your disclosures signed by the potential buyer, as well as the buyer's pre-approval letter.
OFFER ANALYSIS
While standard, the documents above can be daunting if you don't work with them daily as Realtors do. I will schedule a time to go through the documents with you. In addition, for any offer you receive, I will prepare an offer analysis. This will summarize the various terms of the agreement, an estimate of the net dollar amount you will receive after all closing costs and mortgage payoff, and comments on unique terms of the offer and the buyer's relative financing strength.
COUNTER STRATEGY
Now that you understand the offer documents, we'll plan a counter-offer strategy. ALL of the terms of the contract are negotiable. We can counter on price, closing date, included items, repairs, etc. We will craft a counter that reflects your best scenario and I will communicate this with the buyer's agent.
A FEW NOTES ON FLORIDA CONTRACT LAW
Here's some additional Tampa real estate advice. In Florida, all real estate contracts must be in writing and signed by all parties in order to be enforceable. So while we are going back and forth between parties with counter-offers, we won't have an enforceable contract until the agreed terms are signed and initialed. Once we have arrived at agreed-upon terms, I will rush to get everything signed (which we will probably do electronically) so that we do indeed have a binding contract.
What happens if the buyer changes their mind while we're negotiating, or if you receive another better offer before the deal we've been working on has been signed? If the buyer changes their mind during the negotiation – even if we have agreed upon all terms – and the document is NOT signed, we have no deal and the buyer can walk. Likewise, if you have agreed to everything but NOT signed the final documents and a sweeter, better offer comes in, you are free to dismiss the agreed to (unsigned) offer and move forward with the other. I'll be honest with you, this doesn't happen in the Tampa real estate market often but it does happen. That's why I scramble to get all signatures as soon as we have agreed upon terms to keep everyone in the game.
WHAT HAPPENS IF YOU RECEIVE MULTIPLE OFFERS?
Now things can get pretty interesting. Its fun to be desired, yes. Don't let it go to your head because a multi-offer scenario can become very stressful.
It is ethical, not to mention polite, to notify everyone that we have received multiple offers. By everyone, I mean the Realtors for the different buyers. I will also probably call anyone who has shown your home recently to let them know we have offers and to see if their buyers are interested in making an offer.
Ultimately, how we proceed is up to you:
If there is a standout offer, you may choose to accept that one and move forward.

You might choose to request that all parties submit their "highest and best" offer by a certain date and time, and then choose between the pool of offers.

You might choose to counter one offer, and push the others to the side for a short period.

Or, you might choose to counter one offer, and reject the others.
There are up and downsides to each of these choices, and I'll be sure to help you understand the potential impact of your decision. The biggest risk of a multi-offer situation is that any one, or more, of your buyers may choose to bow out and not get involved in a "bidding war". Some buyers are funny that way. Rest assured that I'll give you the best advice and counsel for your unique situation when the time arrives.
So now you're under contract! Congratulations. Read the next post in the series to learn more about the Contract process. If you need Tampa real estate advice or need to list your home for sale, contact me today!