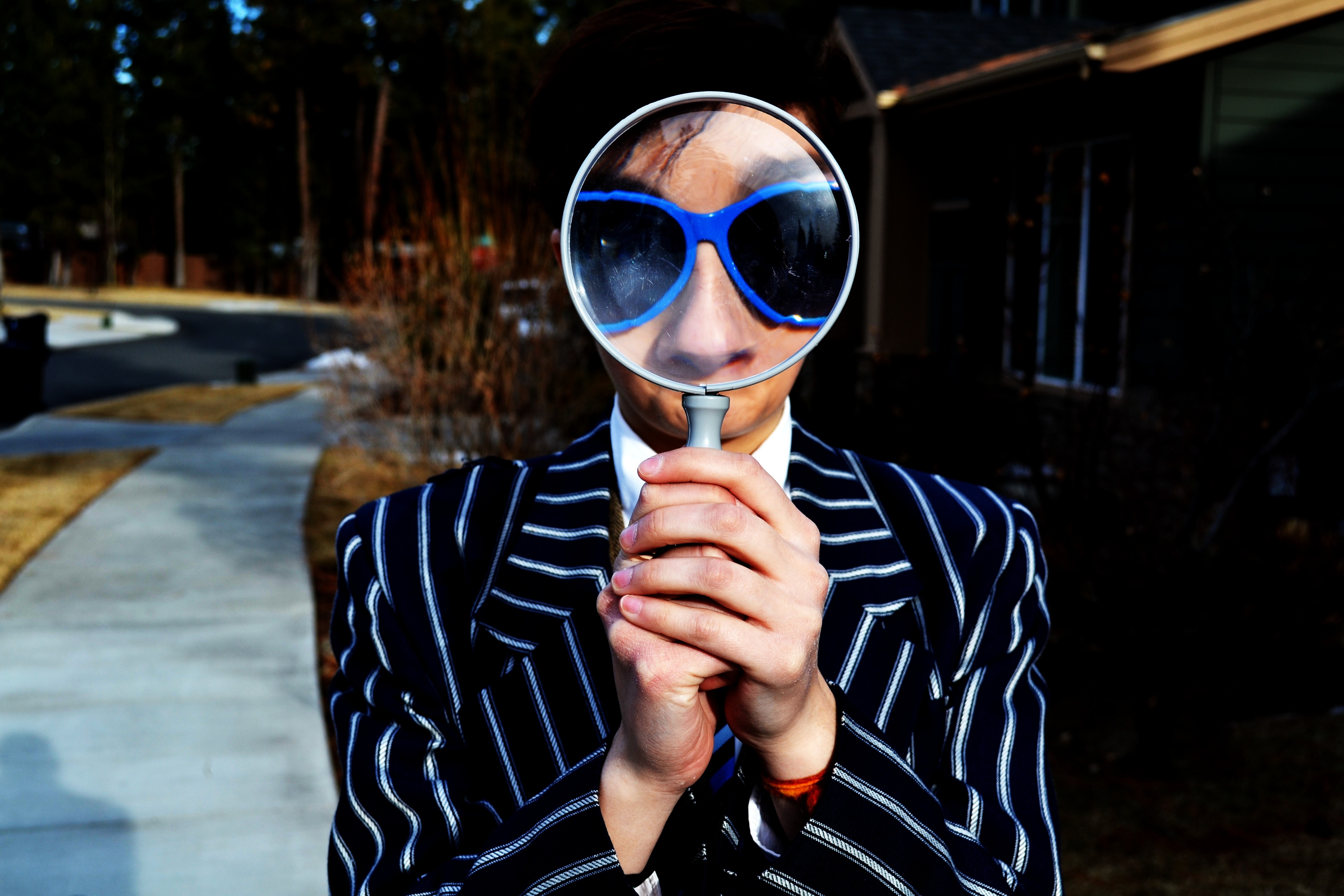 Are you being stalked? You can only make a first impression once.
You could be the victim of stalking without even knowing it. When you put your home on the market, and your Realtor is doing her job, your home is syndicated to all those beautiful websites where potential buyers, would be buyers, tire-kickers, and insomniacs are spending their time looking for and dreaming of their next home.
Armed with the power of the Internet, these folks make their list, check it twice, and then drive by the homes that interest them- on their own! These are your stalkers- the ones that go out on their own, without a Realtor, and make yes/no decisions about a home purely from their first impression. Yikes! And you never even know about them.
Never before has it been more important to make a great first impression. They'll never see your killer kitchen, your to-die-for master bath, or your amazing conservation lot if they can't get past the rotted wood on the mailbox, the stains on your drip edge, the poorly weeded front plant beds.
In short- your exterior is your opportunity to bait the hook, and you can't reel in the right buyers if they don't take that first bite.
Here are the things that I think are most important for a successful first impression:
1. Mailbox- freshly painted, no wood rot
2.Driveway- pressure washed
3.Home exterior- paint in good condition, no staining
4.Roof and fascia- clean of debris, wood rot, and staining
5.Front door- fresh paint and shining door hardware, conservative seasonal wreath
6.Front entry- tasteful potted plants
7.Planting beds- pruned, weeded, with fresh mulch and a pop of colorful flowers
8.Trees- trimmed to enable clear view of your home from the street
Now you're ready for those anonymous stalkers. Let me know if you'd like my 100 point checklist for the rest of the home.