SoHo Tampa, short for "South Howard Avenue", is a fun and energetic neighborhood. The main street Howard Avenue offers many, many choice restaurants, outdoor bars, and cafes within walking distance. On a Friday night, the northern end of Howard Avenue overflows with herds of well-heeled young people out enjoying the sights and sounds of South Tampa's favorite entertainment district.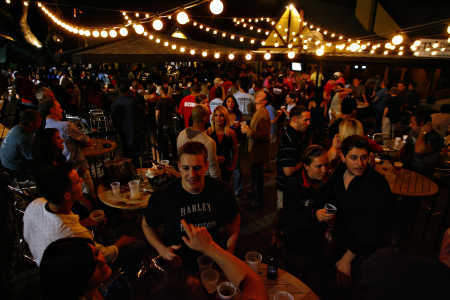 photo source: diveintampabay.com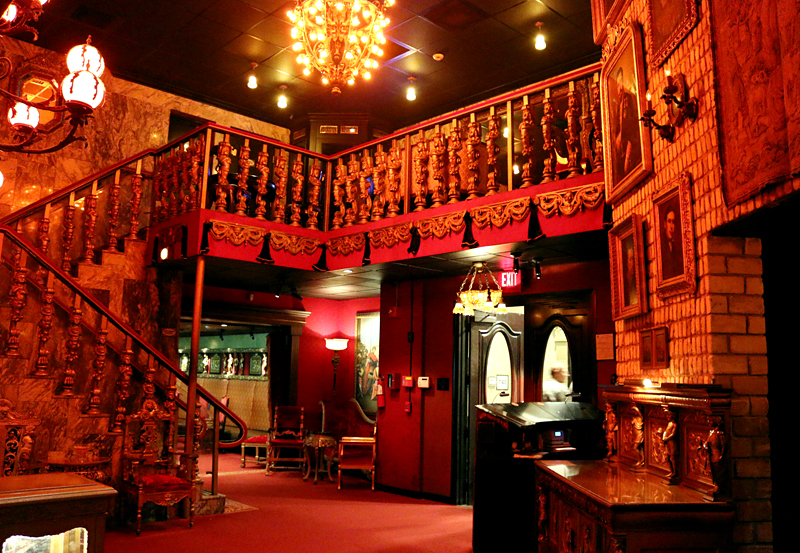 photo source: thegate.boardingarea.com

Moving south on Howard Avenue the gastronomic offerings refine with high-end restaurants including the world-renowned Bern's Steakhouse. In close proximity are several tasty restaurants, eateries and even a luxury spa. Within eye-view is the beautiful Bayshore Boulevard should you be inclined to take a walk after dinner.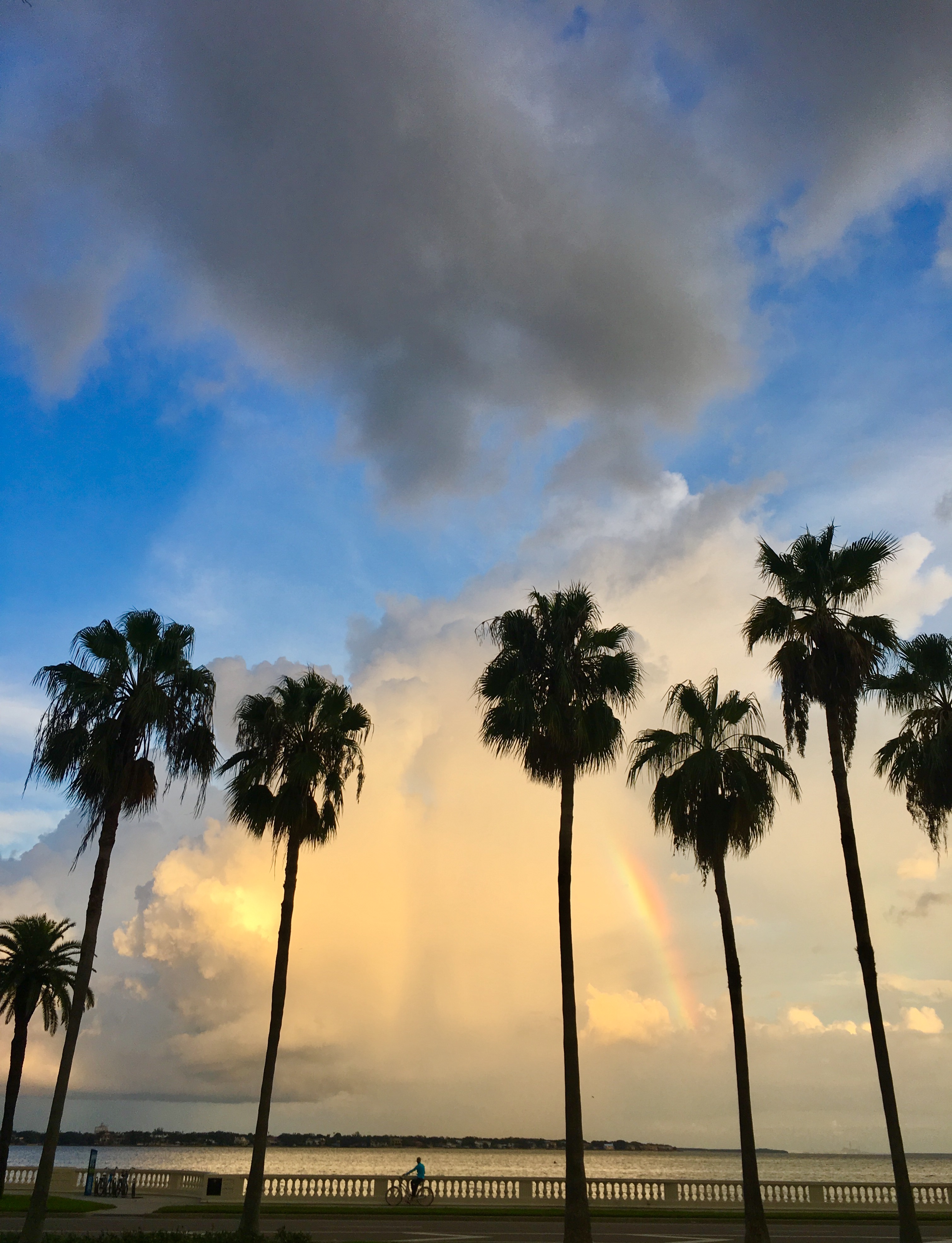 SoHo offers family-friendly townhomes, condos and single-family houses. The SoHo District is located within beautiful Hyde Park and thus offers access to nearby highly-rated schools, shopping, and numerous amenities.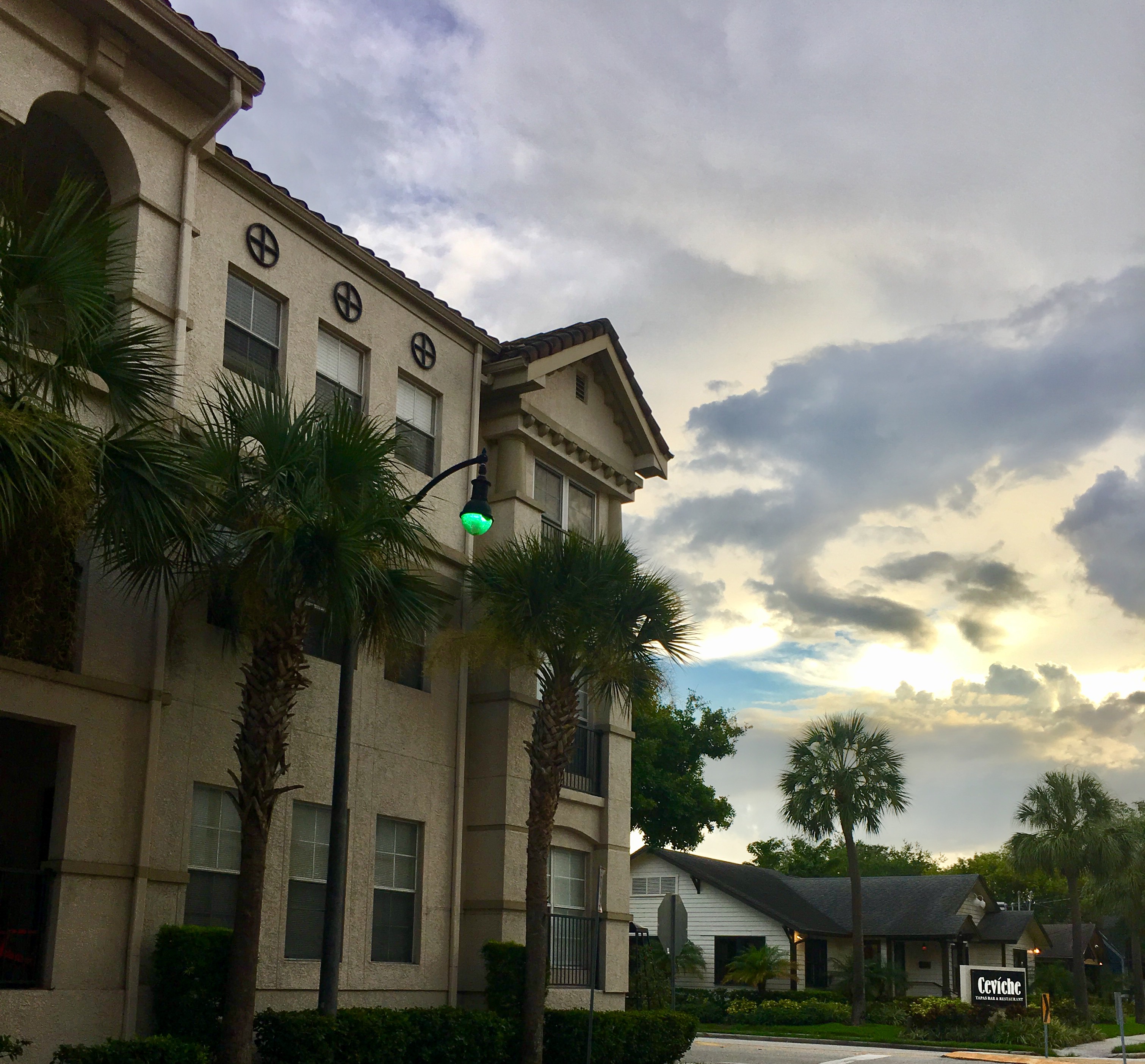 Restaurants and Shopping