Historic Ybor City is a cultural and artistic gem of Tampa Bay.
Designated as a National Historic Landmark District, Ybor City is located just northeast of Downtown Tampa. It was founded in the 1880s by Vicente Martinez-Ybor and other cigar manufacturers and was populated by thousands of immigrants, mainly from Cuba, Spain, and Italy.

Ybor City was unique in the American South as a successful town almost entirely populated and owned by immigrants. The cigar industry employed thousands of well-paid workers, helping Tampa grow from an economically depressed village to a bustling city in about 20 years and giving it the nickname "Cigar City".



Today, several structures in the area are listed in the National Register of Historic Places. In recent years Ybor has experienced an renaissance thanks in large part to the development of it's 7th Avenue night club and entertainment district. On a Saturday night, 7th Avenue is closed for pedestrians only as hundreds roam through the night clubs, cigar bars, concert venues and outdoor watering holes. The annual Gasparilla Night Parade has been compared to New Orleans Mardi Gra as thousands fill 7th Avenue streetsides and balaconies to throw beads and revel in the parade festivities.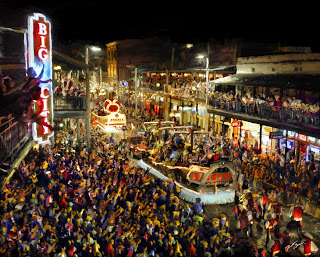 photo source: tampaphotographer.blogspot.com

During the day, 7th Avenue takes on a relaxed hum with excellent restaurants, cafes and shopping. It is an excellent place to enjoy a cafe con leche or cigar. The Colombia Restaurant has been named an All-American Icon by the Nation's Restaurant News magazine.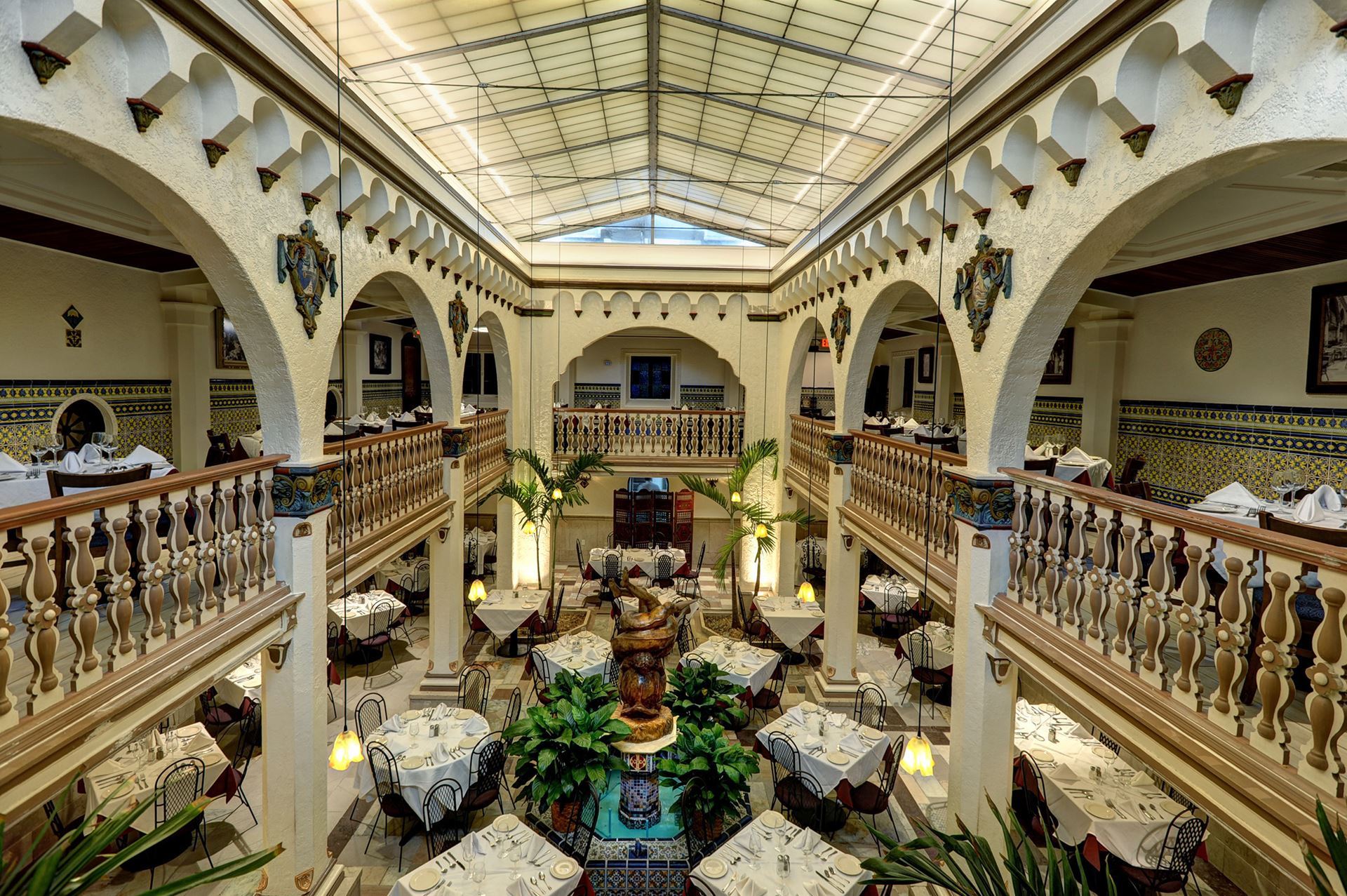 photo source: skaltampabay.com

Off the main drag, Ybor offers many residential real estate options including historic bungalows, renovated warehouses and industrial lofts.