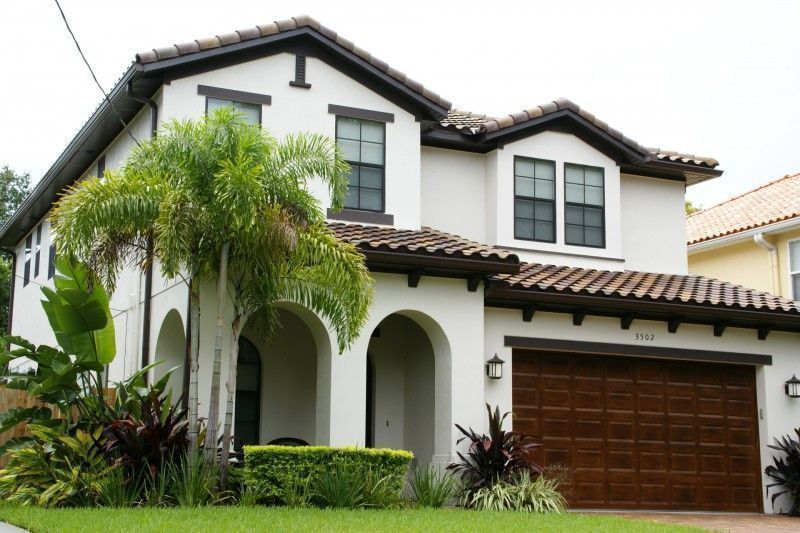 So, you're preparing to sell your home. Assessing curb appeal is a great place to start. What you need first, other than your professional Realtor, is that friend- you know the one- the one who will tell you "Yes, your butt does look big in those jeans". Invite her/him over and stand in the middle of the street in front of your home and take a long look. Then slowly turn 360 degrees and look at your neighbors' homes. Your goal is to make your home look at least as good as the others on your street, and even better if possible.
Start with the mailbox, look up the driveway, to the foundation plantings, lawn, front door, windows, exterior lighting, fence, paint, shutters, trim, soffit and fascia, gutters, roof. Solicit your friend's candid input. How does your home compare to the others on your block?
Next, make a list of necessary improvements based on your observations. Clean-up is cheap, mulch is cheap, annual flowering plants and paint also. Wood rot anywhere will become an issue during the home inspection process, so why not be proactive and address it now and remove a potential inspection hiccough? Repaint the front door an attractive color, brighten door hardware and hang an appealing wreath. A pot of colorful flowers in the entry makes a big impression, as do fresh mulch and well weeded plant beds. Clean out the cobwebs and wasp nests. Fertilize the lawn. Rent a pressure washer, or better yet, borrow one from your friend.
When done, toast your friend and know that you've gone a long way toward creating a first impression that will set the stage for successful home showings and position your home to sell quickly, and at an attractive price.