Hi, I'm Lucien Campillo. I started my professional life as a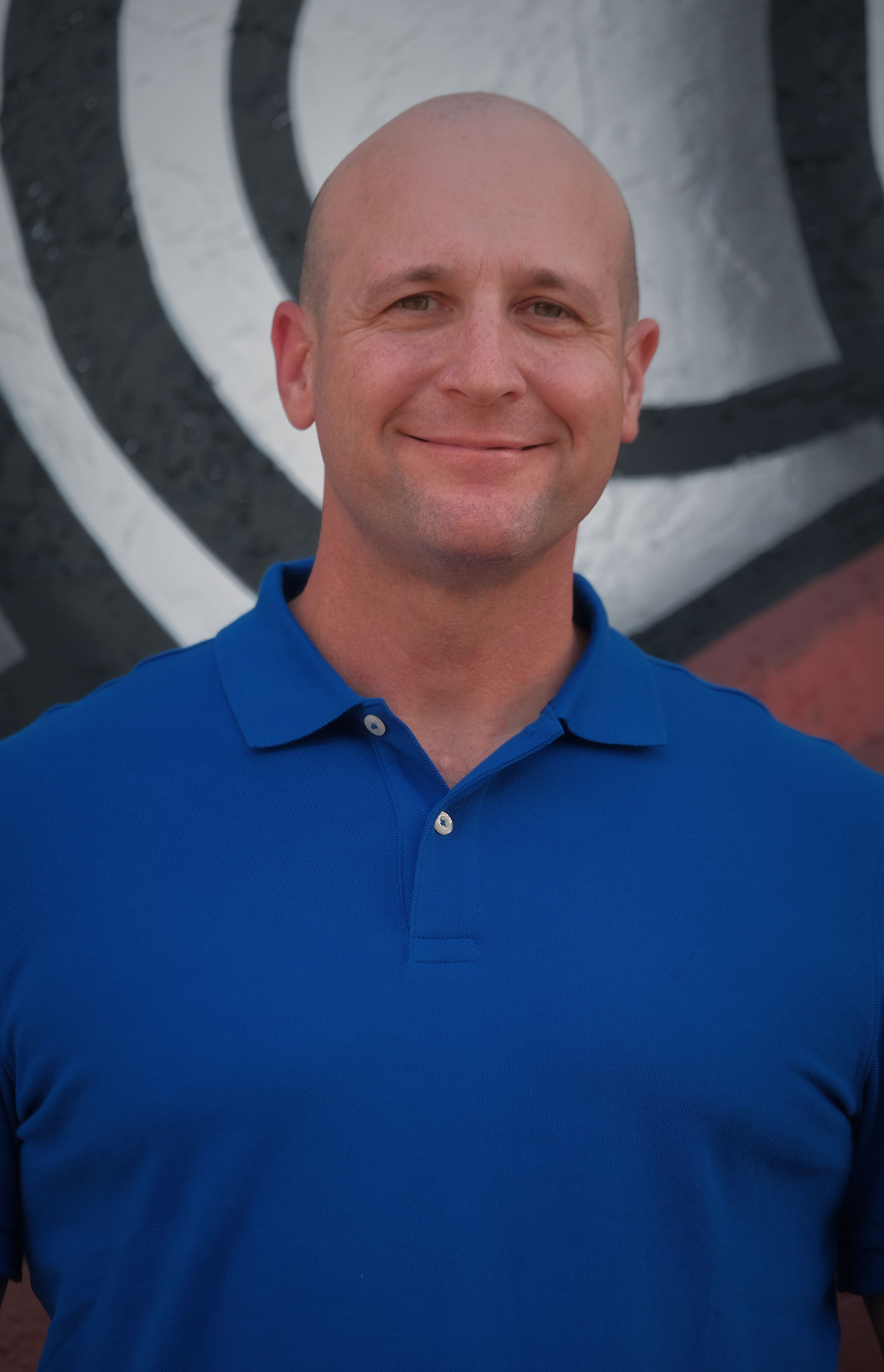 Soldier in the US Army. I was selected for Officer Candidate School and served 23 years as an Infantryman, retiring as Lieutenant Colonel. I had rewarding assignments and was privileged to lead the most amazing men and women in Afghanistan and Iraq. During my career I earned both my MBA and PMP. Way too young and energetic for retirement, I've employed these skills in negotiating, business management, task accomplishment, and finance as an entrepreneur owner of a Cross Fit Gym, in project management, defense consulting and now in my real estate career.
My family (wife Donna, son Gavin and 2 Boston Terriers Burpee and Olive) moved over 11 times over the past 23 years. We've bought, sold, rented and lived in military housing along the way. We had the pleasure of meeting some amazing Realtors who encouraged me to pursue a career in real estate. My experiences as a consumer constantly moving and relocating gave me a very broad understanding of the process. As Susie says, MOVE is a 4-letter word, one that I'm well familiar with. And it's this understanding (and empathy) that I use to assist my clients.
Tampa's where I grew up and graduated from Jesuit High School. I'm a member of the Veterans of Foreign Wars, the Wounded Warrior Project, and Team Rubicon, and serve as the Chapter Secretary of the Tampa Bay All Airborne Chapter of the 82d Airborne Association. I also mentor transitioning veterans as they leave the service at MacDill Air Force Base. Giving back to our community is important to me and I take every opportunity to assist veterans in the area.
My family loves living in Tampa Bay where we live the Florida lifestyle to the fullest. In our spare time, you will find us SCUBA Diving, stand up paddling, fishing, hiking or on a bike. This region we call home offers a great and affordable lifestyle.
I joined the Tampa Digs Team because of Susie's experience and commitment to her clients. The Team prioritizes the customer experience and relationship above all. Whether we work with you to buy or sell a home, or as one of our hand-picked vendors, exceeding your unique needs and building a long-term relationship are our goals.
My passion is working with people. I love educating clients about the Tampa Bay real estate market and showing homes, communities, and lifestyles that suit my clients' needs. There is nothing more rewarding than seeing clients through the contract process and presenting them with the keys to their new home where they will make memories to last a lifetime.
Let me help you find the keys to your future.